Hybrid Ordering for Restaurants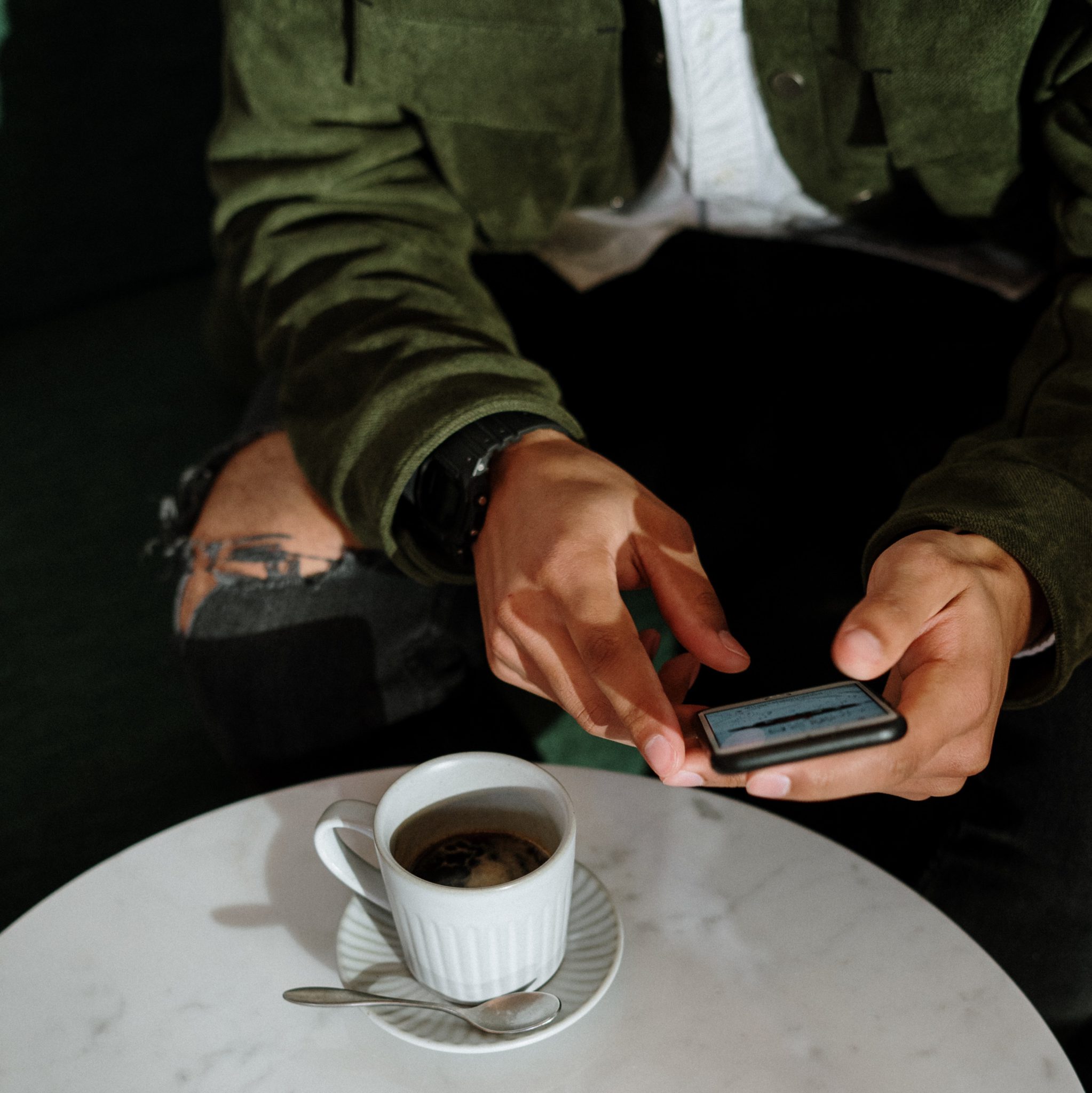 Why Restaurant Owners Should Consider a Hybrid Order & Pay System
One such innovation that's gaining popularity is hybrid ordering, which allows customers to place orders and pay from their phone via QR code or from a server. While this may seem like a daunting task in practice, it's quite simple and makes a lot of sense. The benefits of hybrid ordering outweigh the negatives and make it a smart choice for both restaurant owners and customers.
What is a Hybrid Ordering model?
A hybrid service model for restaurants is when guests are given the option to order food & drinks from a their phone via a QR code, or from a staff member. This can be done in tandem. For example, a customer can order a beer from their phone, but then their food from a server. 
When the server punches in the order, it will appear on the guests phone. Throughout the meal, the guest can place more orders from their phone or the staff. 

When it comes time to pay, they can settle up directly from their phone, or traditionally from a staff member using card or cash. 
Traditional Service vs. Hybrid Model
Many restaurant owners may be hesitant to use QR codes as they believe it removes the hospitality and human interaction that's so important in the restaurant industry.
There might be worries that the personal touch of a server taking their order and recommending menu items can be lost with this type of technology.
With that said, the hybrid model is meant to meet both sides. Younger generations who are more comfortable with technology are able to use the QR codes and mobile devices. Whereas people who don't feel comfortable using the technology, have absolutely no obligation to. They are able to order and pay from a server, as if the option to do so from their phone doesn't exist.
Whenever QR code technology is mentioned, one of the biggest concerns for restaurant owners & operators is "losing the human touch" of traditional service. 
It's important to note that hybrid ordering doesn't completely eliminate human interaction. The role of servers in providing hospitality is still essential in ensuring that customers have a great dining experience. In fact, with hybrid ordering, servers can focus more on providing personalized service, answering questions, and addressing any concerns that customers may have. By removing the ordering process from their responsibilities, servers can spend more time engaging with customers and ensuring that they're enjoying their meal.
One of the challenges of traditional restaurant ordering is ensuring that customers are aware of all the options available to them, including add-ons and upsells. 
While servers are often trained to make recommendations, they may not always do so, or may not be as effective in their approach as others. This can result in missed opportunities to increase the average order value and generate more revenue for your restaurant.
This is where the hybrid ordering system with QR codes comes in. Our data shows that customers who order and pay from their phone through a QR code system spend around 27% more than those who order through a traditional server. One reason for this is the strategic placement of add-ons and upsells on the digital menu. With the ability to easily view all the available options on their phone, customers are more likely to add extra items to their order that they may not have otherwise considered.
Moreover, with a digital menu, restaurants can easily customize their offerings, highlight specials, and provide detailed descriptions of menu items. Creative item descriptions in itself have proven to drive revenue and encourage the purchase of high margin items.
Ruins The Hospitality Experience
Another concern is that QR codes and the option to order & pay from a mobile device ruins the hospitality experience that consumers are so used to. 
But the truth of the matter is, a lot has changed. The hospitality experience goes far beyond a friendly, attentive server. Like many things in life, consumers expectations have shifted drastically over the past decade. Movies? Netflix. Delivery? Uber Eats. We're in a time of instant gratification in just about every aspect of modern life & consumerism. 
Furthermore, Gen-Z & Millennials want to leverage technology to improve their dining experience, and also spend more at independent businesses when compared to their parents, especially from their mobile device.
By using a hybrid model, your restaurant can get the best of both worlds. Instant orders & payments, while still having that human touch.
Want to learn more?
Fill out the form below and a team member will get back to you shortly