Everything you need to know about QR Code Digital Menus for Restaurants
Restaurants across the world have been forced to pivot and change due to Covid-19. One of the biggest changes is the rise of QR code digital menus. Digital menus are useful to stop the spread of germs, save money on printing costs, and ensure your guests are always seeing your most up-to-date offerings – but that's just the beginning.
Digital menus are a complete game-changer for the restaurant industry and offer ample amounts of opportunities to innovate, increase operational efficiency and make more money. 
On the surface, a digital menu is an interface that users can use to browse a restaurants menu. This is not to be confused with a "digital menu board" – this is meant to be accessed by a diner on their smartphone or mobile device via QR code. 
Here's an example of how one could look on a diners phone or mobile device.
The restaurant menu is usually accessible from a QR code placed on a table.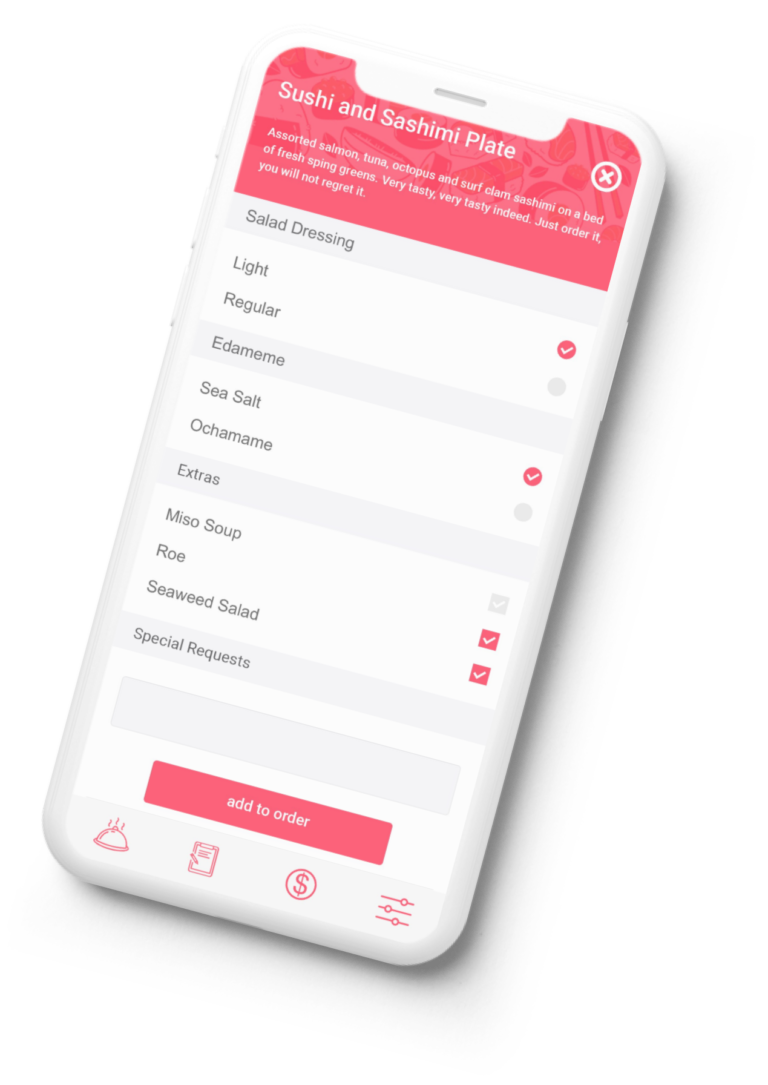 Well, there you have it! If you're not currently using a QR code digital menu for your restaurant – maybe it's time to make the switch. During times of rapid change, is often when innovation and technology accelerate.
The relationship between hospitality and technology is changing every day. Don't get left behind. 
OrderUp offers completely free digital menus for restaurants, food trucks, hotels, QSR's, bars and more. Position your restaurant for success in the new normal with OrderUp.