How PIE Wood Fired Pizza Uses QR Code Order & Pay to Provide Better Dine-In Service
About PIE Wood Fired Pizza
PIE Wood Fired Pizza has become a staple in Ontario's cottage country. 
Serving delicious pizzas, cold beer and tasty treats they've expanded to three locations across Simcoe County; from Barrie, Ontario to Midland & Port Carling.
Beyond serving great eats, PIE is also very active in Simcoe Country community efforts and charities. 
Most recently, they launched their initiative PIE Education, which aims to "provide learning instruments to our underprivileged and at-risk children. Our aim is to boost the children's confidence at the start of the school year in the hopes of encouraging them to focus on their respective curriculums and positively engage with fellow students."
After partnering with with community leaders to fill over 15,000 backpacks for back to school in September, 2022.  
OrderUp was a proud sponsor of this years annual fundraiser.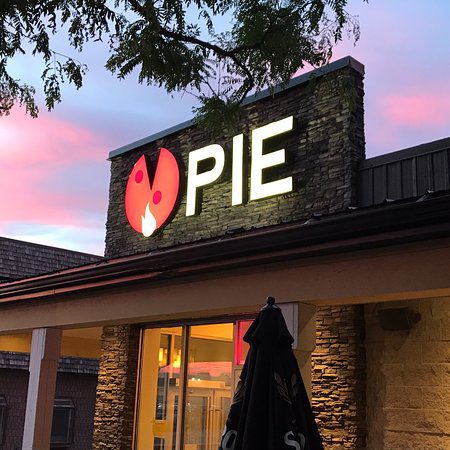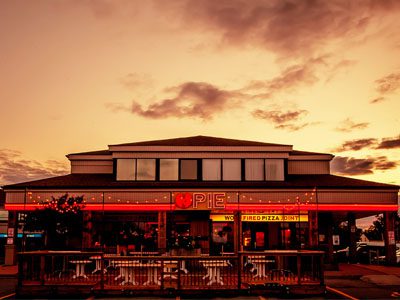 The Problem: Lots of Tables, Not Enough Staff
Like many restaurants coming out of the pandemic, PIE Wood Fired Pizza was having a tough time finding quality, long-term, front-of-house staff. 
Their Barrie and Port Carling locations are both minutes away from boat docking stations, making them a perfect spot for boaters on Lake Simcoe & Lake Joseph to stop and grab a bite to eat. Not to mention incredible patio views of the water. 
In turn, they faced one of the better problems to have in the industry: they were too busy. Being short staffed, this often meant long wait times to place an order, get a refill, and pay the bill. 
This resulted in less table turns, longer wait times, and less covers per night. It was impacting revenues, and the overall customer experience.
The Solution: QR Code Order & Pay For Dine-In Table Service
To help solve their staffing challenges, and improve the guest experience at the same time, PIE – a long time online ordering partner – reached out to OrderUp to set up QR Code Order & Pay for Dine-In.
Here's how it works:
1. Each table has a custom branded QR Code linked to the specific table
2. Guests scan the QR code, browse the menu, and place their order by opening a digital Tab
3. Orders are sent directly to the bar or kitchen for preparation, meaning guests aren't waiting for that first beer or appetizer
4. The table continues to order throughout the meal. During this time, a server is still present answering any questions, refilling water, running food, and providing great hospitality
The Result:
3x faster table turns
21% average staff tips
Better customer experience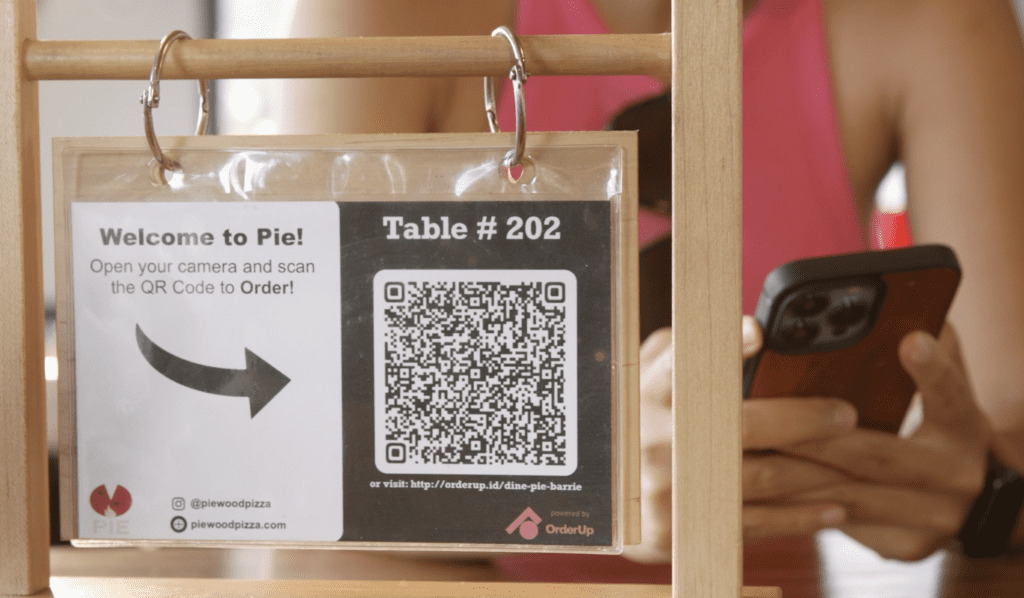 Whether it's for another drink, for the bill or to be seated, nobody likes to wait. 
Fill out the form below for more information.