Product Updates – April, 2021
New features & products we've been working on to support our partner restaurants.
Throughout the month of April, we've been hard at work developing new features to support our partners in contactless dining. This update definitely represents a milestone with brand new ordering and takeout features. See below to learn what we've been up to. 
Pay Upfront – QSR & Takeout Ordering 
(online & on-premise)
This feature has been in the works for some time now. It's designed to help QSR's, Food Trucks, Food Halls, Food Stalls, and restaurants streamline both online and on-premise takeout ordering, with no fees or commission charges!  Say goodbye to long lines and added staff requirements to fulfill high-volume order periods. This feature is a game changer that can drastically improve your restaurants takeout experience and visibility. Introducing, commission-free takeout – from anywhere – on your website, social media, third-party review sites, business cards. The list goes on. 
Unlocking this feature allows you to offer ASAP takeout on your own terms:
Set available ordering schedules in advance
Toggle ordering on/off when needed
Set your own ETA for when a diner's order will be ready after it's placed
Review and confirm orders once they're placed
Reject an order with reason (automatically refund) if needed and avoid diner disappointment
Start accepting orders from anywhere by incorporate this link directly on your:
Facebook
Twitter
Tik Tok
Yelp
TripAdvisor
Google My Business
Your Website
What makes this different from other platforms is that we're not a marketplace. It can help convert customers wherever they are interacting with your restaurant.
For more information around Pay Upfront Ordering and setup, please contact [email protected] or your account representative.
Improved Search Functionality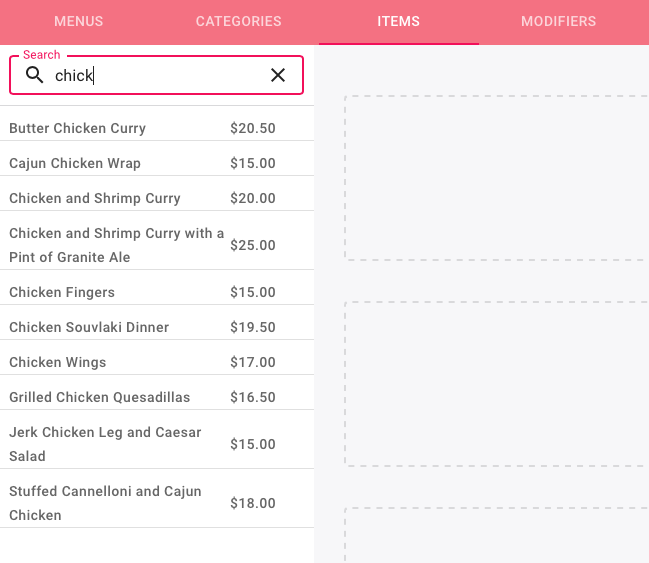 Now in any section of the Menu Builder, you can easily search items, categories, menus, or modifiers. This small update makes it easier to change or update your menu(s) on the fly. If you run into any issues, please email [email protected]
Banner & Hero Images Update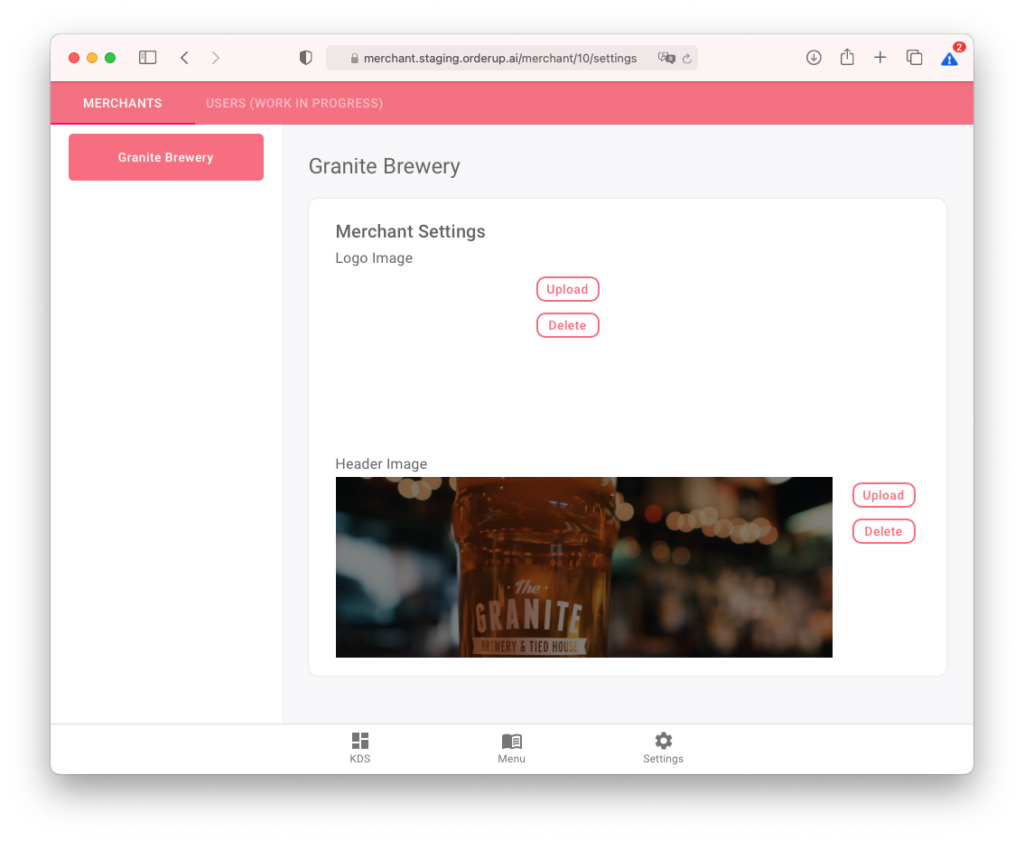 In the new Settings page of the menu builder, you can now easily upload banner images and logos. Previous issues with low photo resolution have been solved. We recommend experimenting with different images as much as possible. You can learn more about menu engineering here.
In a specific item, the "hero" image is now responsive. Meaning that it will adjust, and fit perfectly with the proper resolution on any screen or display.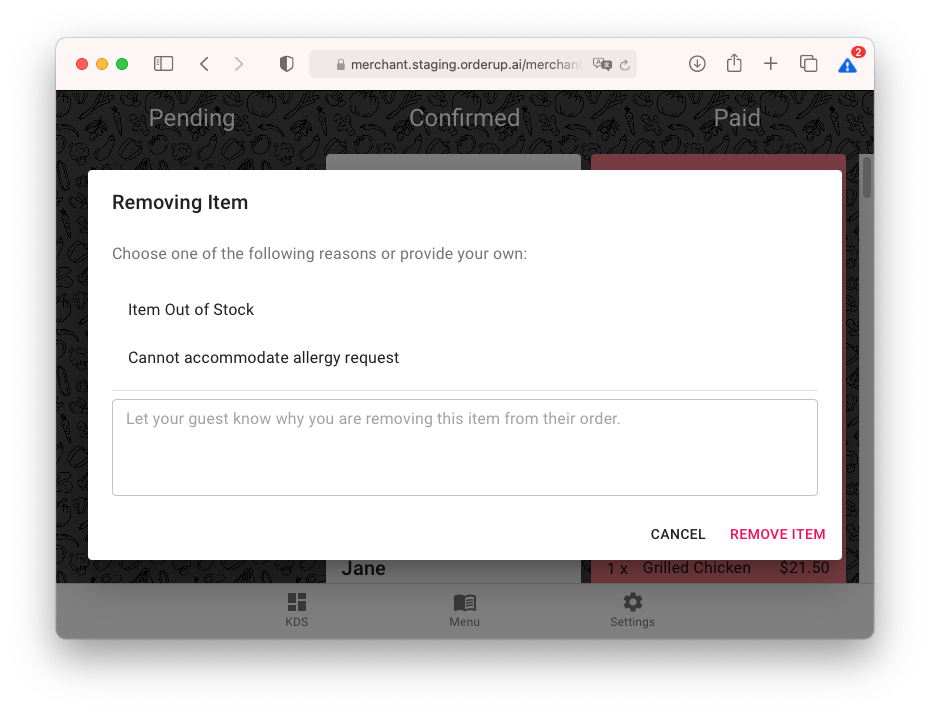 If an order is placed, but can't be fulfilled for any reason, you now have the ability to communicate that with your diner. After clicking "remove item" a screen will appear that will have pre-set options as well as a text box to specify a custom reason. 
We believe these small changes can go a long way in supporting restaurants to operate efficiently and profitably. If there are any features you'd like to see next, don't hesitate to reach out! Send an email to [email protected].