Partner Spotlight: Renuka's Kitchen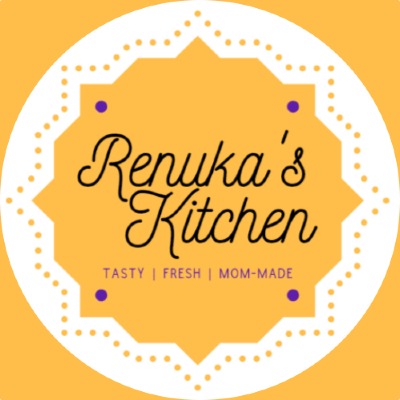 From home kitchen, to household name.
Renuka's Kitchen is now a household name for traditional Indian cuisine in Austin Texas, and has amassed almost 500 reviews, with an average of 4.9 stars. But it wasn't always that easy.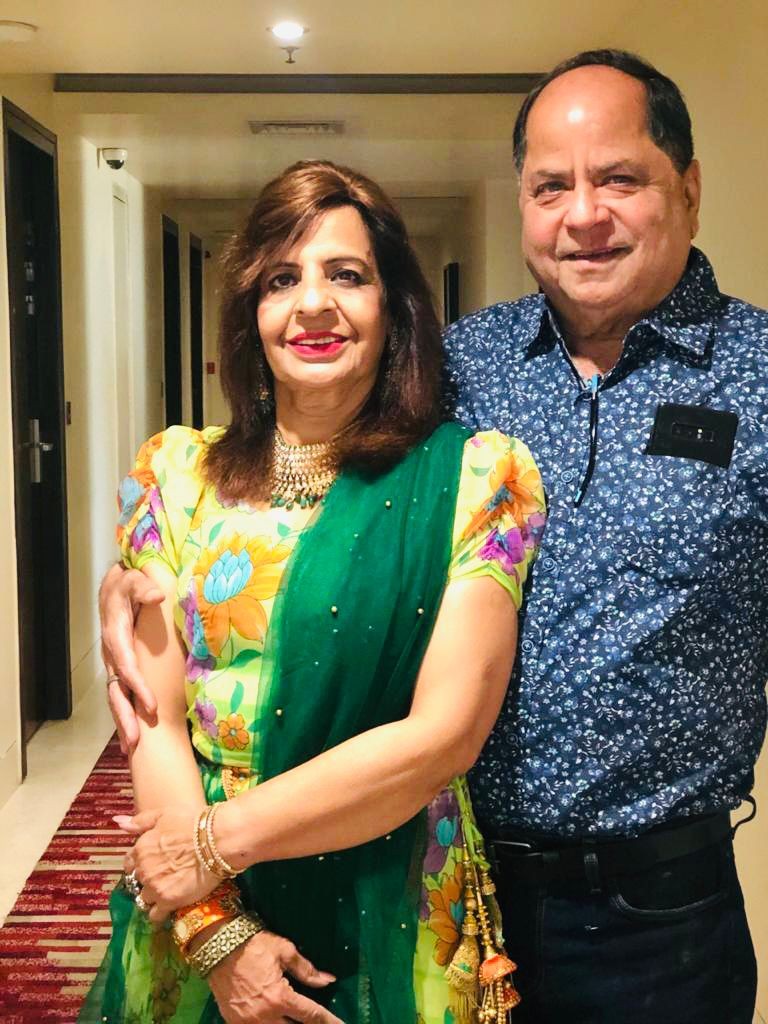 Renuka and her family made the move from India to Austin in late 2019, right before a global pandemic would shock the world. Renuka has a Master's Degree in Home Science from Bhopal, Madhya Pradesh. Her husband, Naresh Gulati, worked int the global Hotel Industry, exposing the couple to professional chefs, and culinary experiences. 
Finding employment on the cusp of a pandemic is no easy feat, especially in the hospitality industry. 
So, Renuka began doing what she loved, and knew how to do best. Create beautiful dishes for friends and family, right out the kitchen of her Austin, Texas home.

At first, she was providing meals for free to family, friends and neighbours. 
Eventually, family and friends refused to take the food for free, and insisted on paying. 
Slowly but surely, word of mouth had Renuka making food out of her home kitchen on a daily basis. The phone kept ringing, and the orders kept coming. 
This is when she decided to partner with Doordash to provide delivery. Again, still out of Austin Texas kitchen. 
Soon enough, the sheer volume was unsustainable from her home kitchen, and they needed a larger space to produce her amazing culinary experiences. 
In January of 2022, Renuka's kitchen made the move to Wingman Kitchen – a shared, ghost-kitchen-like space which was necessary to keep up with the continuous growing demand. 
Like any ghost kitchen concept, Renuka's Kitchen still only offers delivery and pickup. 
Around the same time, Renuka's son Anish, who lives in Mississauga, Ontario reached out to OrderUp.
The kitchen had been operating solely on Doordash to accept orders, and did not have a point of sale in place. After a quick chat, we realized that OrderUp would be a great alternative solution to a traditional POS, and would allow guests to order online for pickup or on premise for takeout. All while keeping the business cashless and providing the necessary reporting, menu access and order control. 
OrderUp now supports a vast majority of the kitchen's growing online and on premise ordering. They don't pay any commission or monthly fees.
Delicious dishes such as Renuka's top-secret butter chicken take the spotlight in their success, she makes sure to give her whole family credit. The whole family was always very encouraging. They've always loved her cooking, and they all took part in different areas of setting up and growing the business.
Contact, Menus, Ordering & Socials