International Chefs Day 2022
Honouring Amazing Chef's Across the Greater Toronto Area
October 20th is International Chef Day
Started by the Late Chef Dr. Bill Gallagher in 2004, International Chefs Day is meant to celebrate great chefs across the globe. The day is focused around education, and the duty to pass on knowledge and culinary skills to the next generation of chefs, with a sense of pride and commitment to the future. 
Each chef has their own unique story, how they got to where they are and why they do it. But one thing is for sure, their love for food inspires.
Here are just some of the great chefs that we're honoured to work with and call friends. 
Chef Evan Lu – Big Beef Bowl
Master of traditional Lanzhou-style hand pulled noodles & dumplings
Locations at Superfresh and on Kennedy Road in Markham
Photo credit: @bigbeefbowl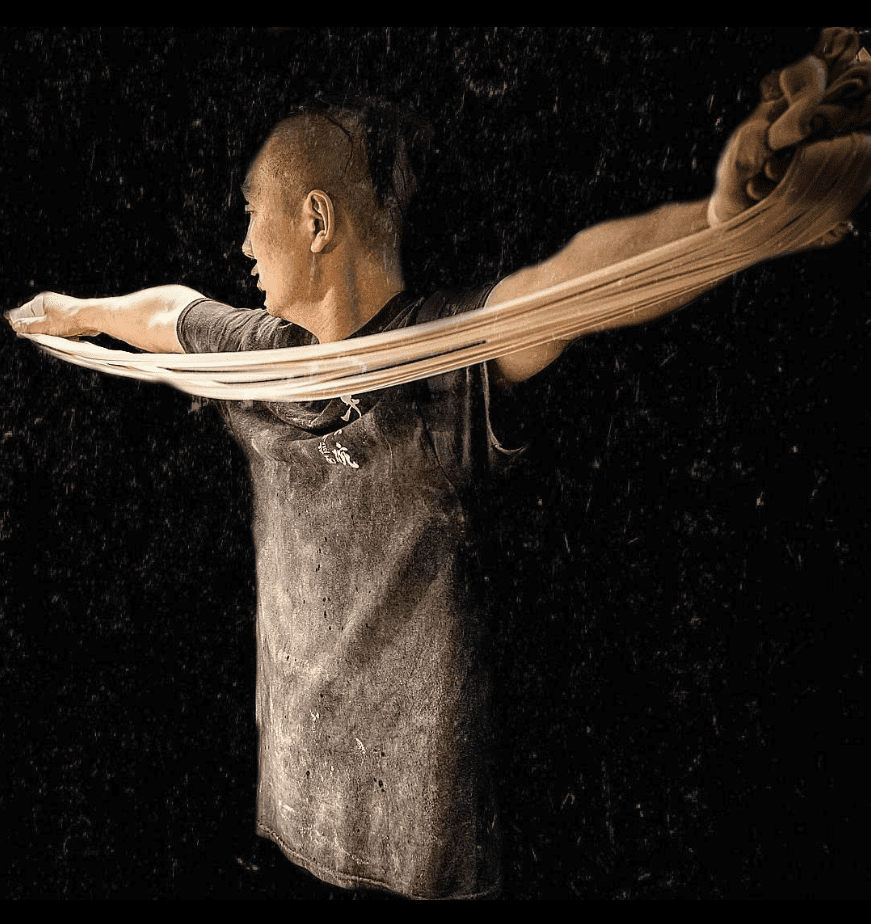 Chef Rob Lalonde – Home Appliance Food Co.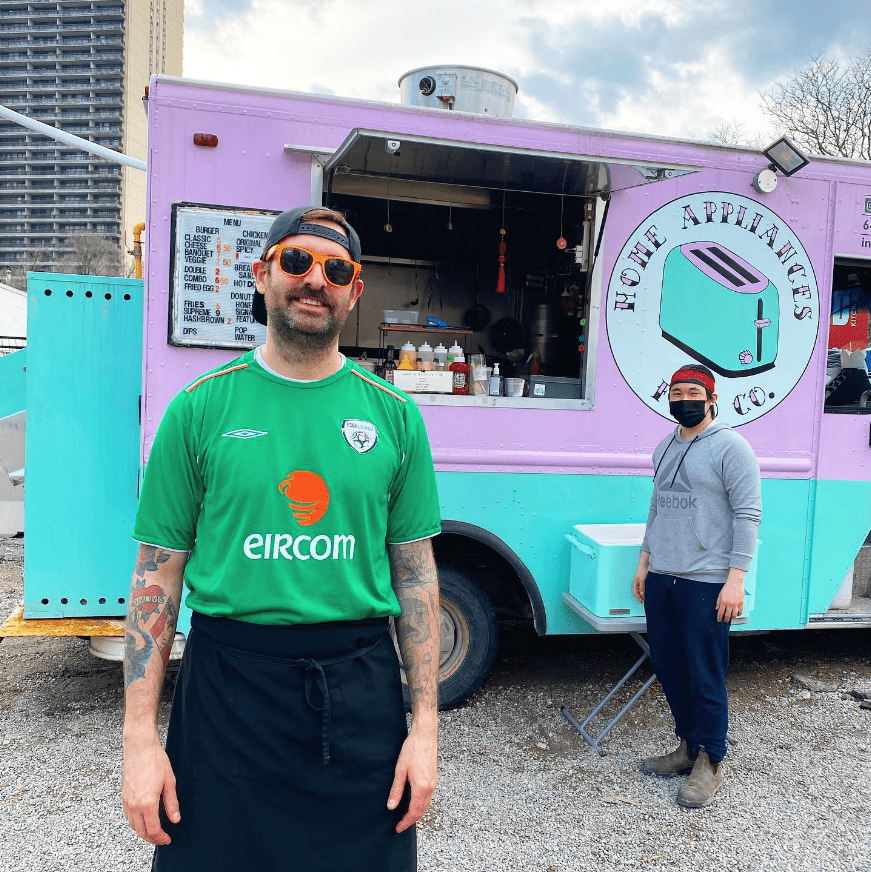 Chef Trevor Liu – Bao Bird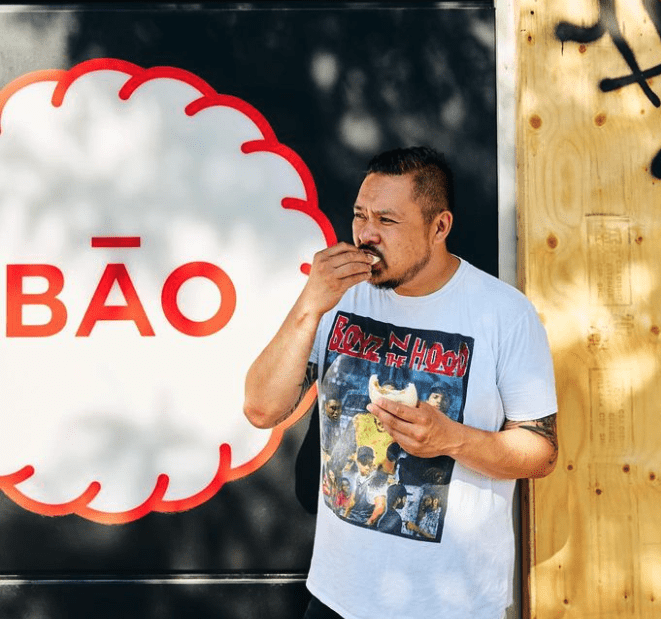 Chef Cesar Ramirez – El Pocho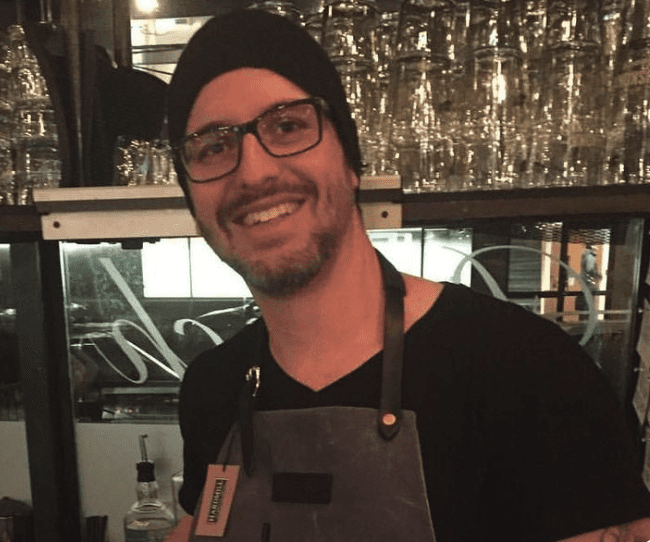 Chef Tri Tran – Pho Ngoc Yen
5x award winner of top 100 places to eat in Canada
Deep, nuanced and herbaceous flavours can be found in Chef Tran's traditional Vietnamese dishes
Photo cred: @phongocyen
Website: ngocyenrestaurant.com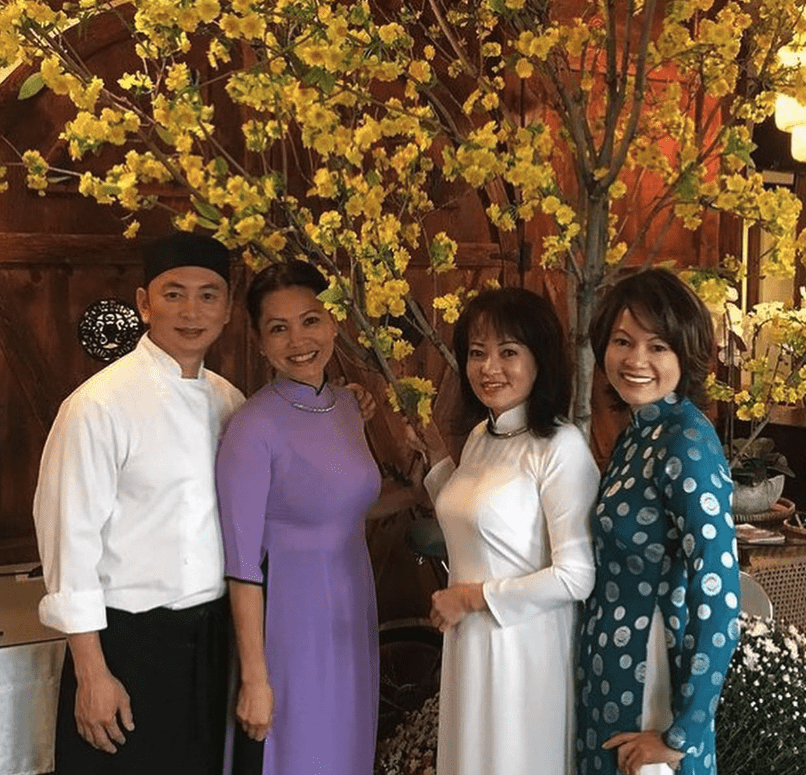 Chef Nihkil Baxi – Krave Indian
Started his career 33 years ago in the famous Taj hotels in Mumbai
Specializes in unique dishes with a focus on flavours from Northwestern India 
Photo cred: @kraveindian
Website: kraveindian.com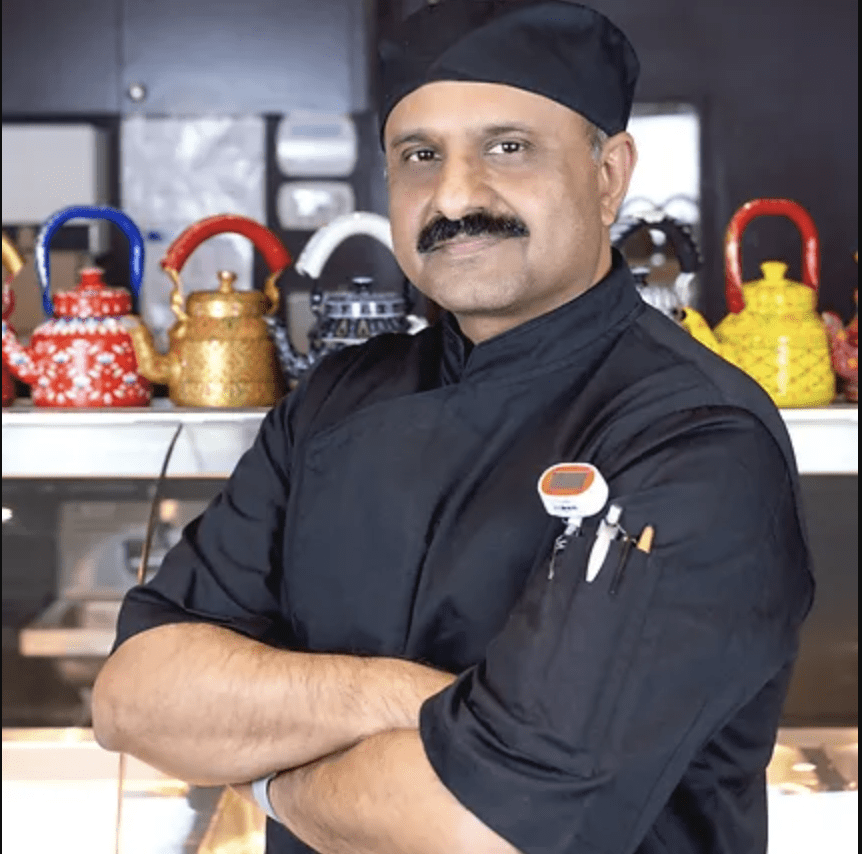 Thank you all for continuing to inspire through the food you create. 
The OrderUp Team ❤️