How Superfresh Asian Night Market Became a Staple in Toronto's Food Scene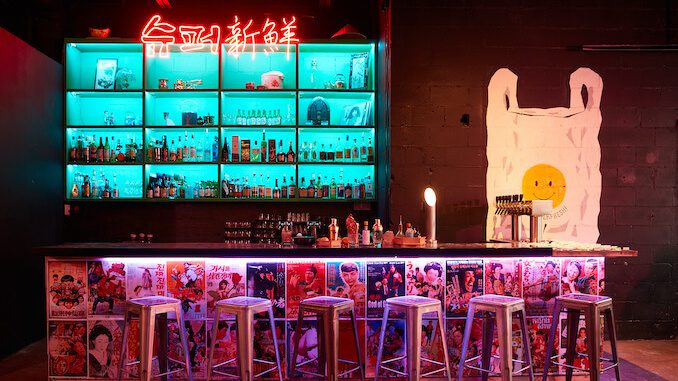 Superfresh burst onto Toronto's food scene in May of 2022, launched by local food legend Trevor Liu, alongside James Lee, Jae Pak and Dave Choi.
Located near Bloor and Spadina in the Annex, the bustling 4,000 sqft. night market is the first fully Asian-owned and operated food and drink concept of it's kind in Toronto. 
The space features seven vendors, showcasing street food concepts from across Asia, from Japan (Katsupan) to China (Big Beef Bowl), Indonesia (Jajan) to Taiwan (Bao Bird). To complete the night market feel, Superfresh boasts a full bar with cocktails on tap designed by Evelyn Chick (Ahma), a bodega (Auntie's Supply) and a semi-private speakeasy (Ssam Cha). 
Superfresh's success has not gone unnoticed, landing features in The New York Times, Toronto Life, and the cover of Restaurant Canada's MENU Magazine.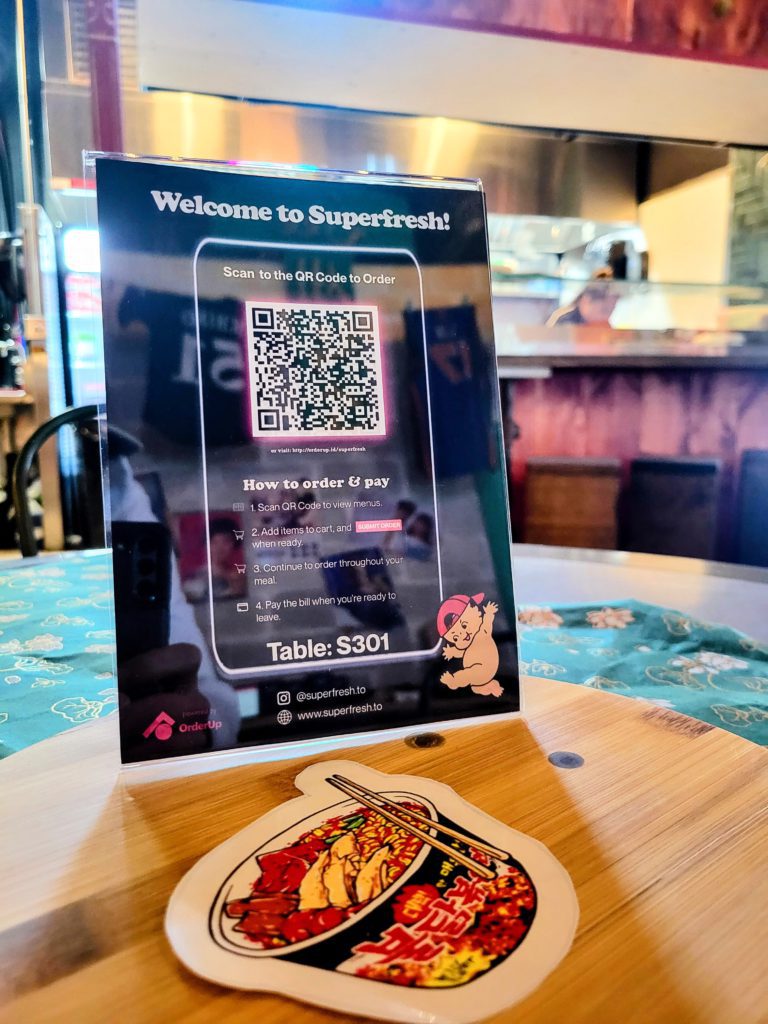 The Problem: The Traditional Food Hall is Broken = Long Lines, Low Hospitality
The traditional multi-vendor food hall experience can be frustrating.
For Guests:
They're forced to stand in multiple lines to order items from each vendor. This creates clutter and inefficiency. Often leaving guests to choose a single vendor, rather than exploring the diversity of options. 
Lack of table service means that venues are often dirty and disorganized. Guests may be less inclined to spend more, especially on higher margin items like alcohol, as placing subsequent orders means repeating this broken experience all over again.
For Operators: 
Superfresh wanted to provide a more streamlined food hall experience, with table service and a focus on their creative beverage options. But staffing is more challenging than ever. The ability to hire and retain qualified staff, and the aptitude for junior servers to provide the level of service that was core to their concept was a difficult proposition in this hospitality landscape. 
Additionally, each vendor has their own unique needs – from menu management to reporting. Vendors also lose out on ancillary orders as guests are syphoned into individual lineups. 
The Solution: Ordering & Payments Technology to Match Their Hospitality
Using OrderUp's digital dine-in table ordering & payment technology, Superfresh has equipped their guests with the ability to order from all seven vendors using a single menu on a guest's smartphone. They've maintained the hospitality of traditional table service, while freeing staff from visiting a POS terminal, manually splitting bills and taking terminal payments. 
How? Guests are still greeted by a host and sat at their table. Menus are accessed from a QR code linked to their table number.
"You scan the QR code, you see all the menus on your phone, and you tap on what you want, and then we bring it to you. It's a little like starting a tab", explains Lui. "You can split the tab, you can pay for someone else's bill, all from your phone." 
"It's also a way for customers to get served faster. "So, if you want a second drink, you just go into the app and press another Margarita and you'll get your drink within five minutes." 
The result? Food is served faster. Staff are able able to focus on quality checking and turning tables more quickly. And Superfresh is able to operate more efficiently with less staff overhead.
"We all know that post COVID, there's a challenge to get people back into food service," says Lui. "This helps us with labour."
Guests love the control and efficiency they get from the experience as well. "They're happy they don't have to chase down a server for another drink or dish or wait at the bar. Sure, there are some people who prefer a menu, but when they get to see how ordering works, or that they can still get recommendations from their host and ask questions about the menu, they're okay."
A single server can now effectively cover over 15 tables at once! And tips average 21%, well above the industry standard.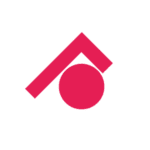 OrderUp is proud to support cafes, restaurants & food halls with technology that improves efficiency and helps provide a better experience.
Fill out the form below for more information or schedule a demo.