QR Code Ordering & Payment for Full Service
Allow guests to order & pay from their phone at your full-service restaurant.
Contactless dining technology is proven to improve the guests dining experience, while increasing revenue and lowering operational costs.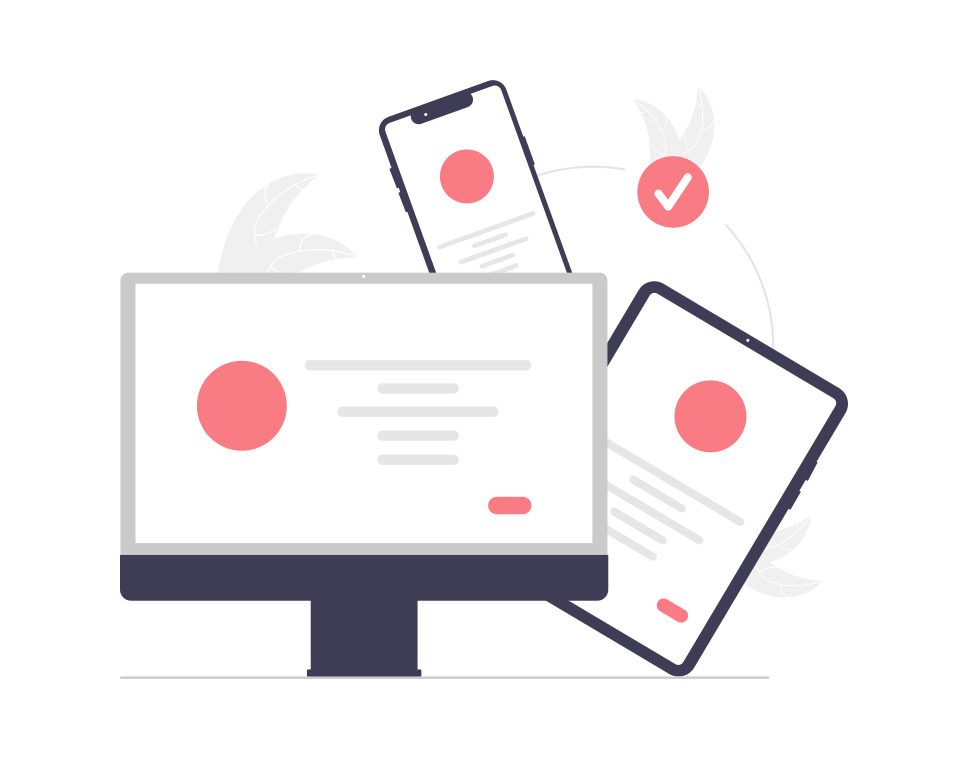 How does contactless QR code ordering & payment work for full service restaurants?
Steps of service, and what to expect:
1. Start with human interaction
Guests are seated & greeted by a host or serving staff
Guests are greeted and seated by a friendly staff member. At the table, guests scan a QR code to view the menu.
The server introduces themselves, and lets the guests know that they can place orders directly from their phone or mobile menu. This is a time when the staff can get to know the table, offer recommendations and answer any questions. 
Once the table feels comfortable, they're able to start placing orders! 
The staff member now has time to check up on existing tables, run drinks and provide great hospitality.
Each QR code is "attached" to a specific table number.
Diners browse the menu while the server brings water for the table.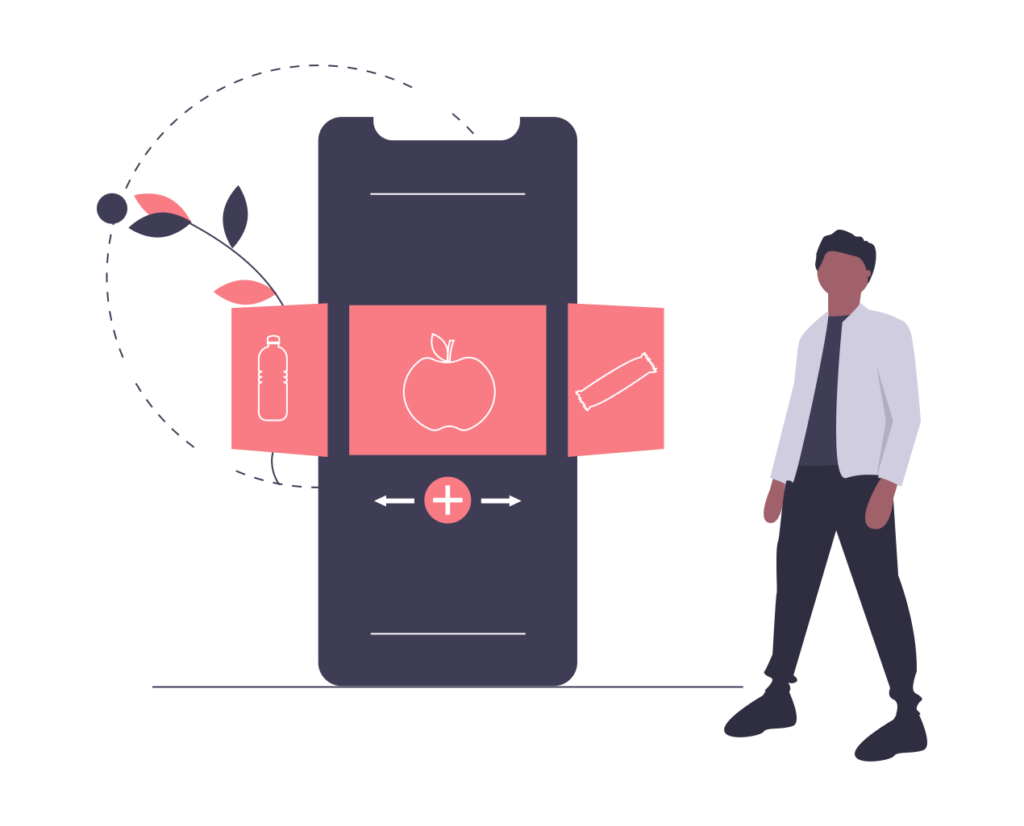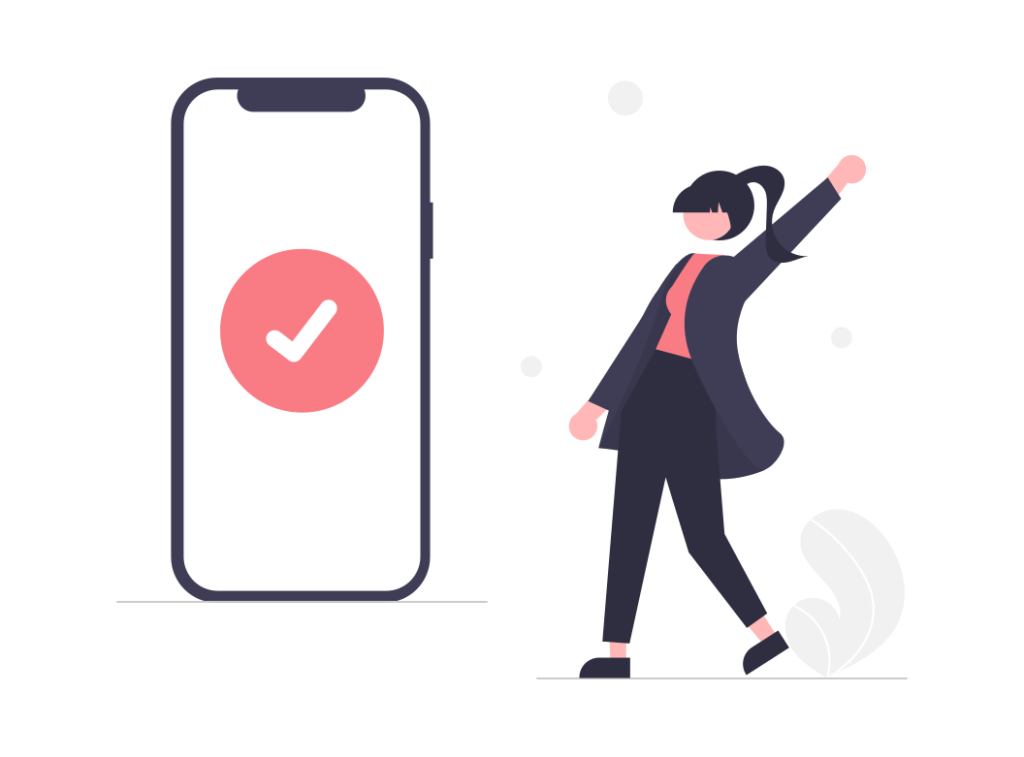 2. Placing and Receiving Orders
Guests place food & drink orders directly from their mobile device. 
Orders are sent to an order management system (tablet). 
All submitted orders are reviewed by a staff member to ensure the restaurant can adequately fulfil the order. 
An example of this is checking the order for allergies or specific dietary restrictions. This step helps limit food waste, wrong orders and dispirited customers. 
In turn, operators will notice that there's many more add-ons and modifications. People tend to add more and act more impulsively when ordering food from their phone. This means more paid add-ons, more doubles, more recommended pairings, and a higher guest cheque average. 
If you'd like to learn more about the psychology behind mobile ordering, check out our post: Why Consumers Spend More From Their Mobile Device.
Once an order is confirmed by staff, drinks and food are sent to separate chit printers (optional) in the kitchen and/or at the bar to begin preparing.
3. Delivering Food & Drinks to Table
Less staff, covering more tables, making more tips.
Once the drinks are prepared, the server delivers them to the table. Providing another opportunity to connect with the diners. 
Because the FOH staff isn't wasting time billing out other tables, or punching in multiple orders, it gives them more time to connect with the guests, providing a more fulfilling experience for both parties.
Less staff will have more time, to connect with more tables.
Diners can continue to order more rounds of drinks, or more food throughout their dining experience.
You can read more about how diners feel about QR code ordering – we've taken real reviews from our partner restaurants to find out if their customers actually enjoy the experience.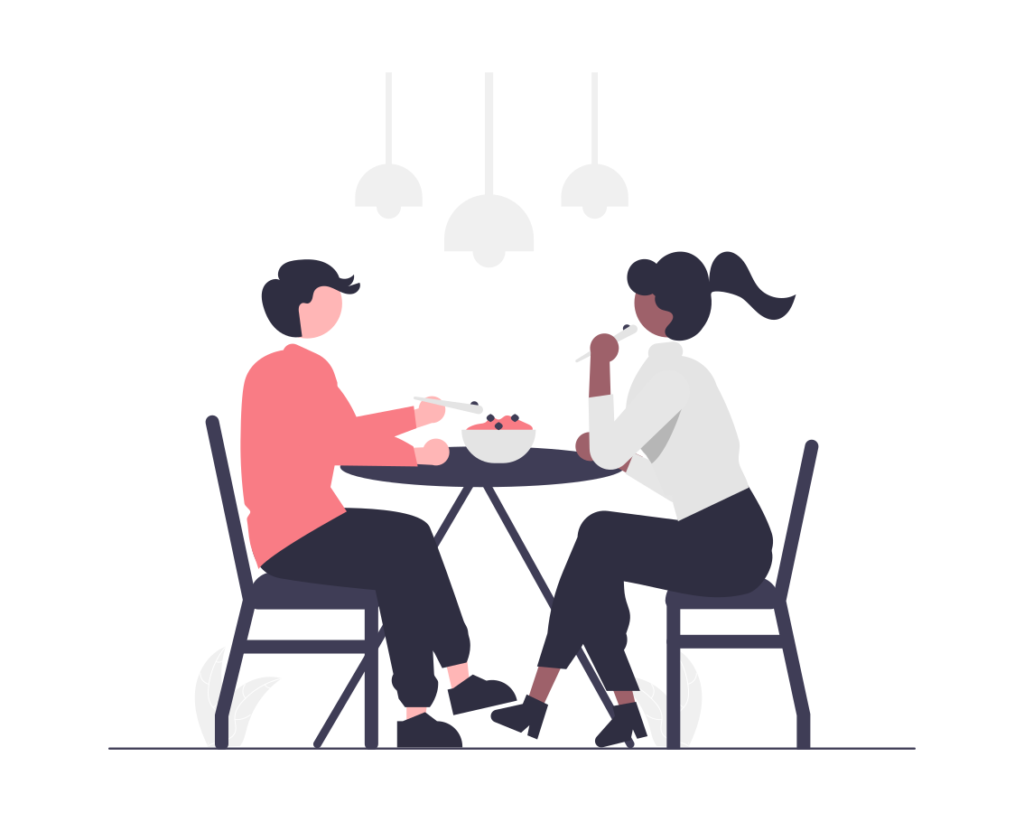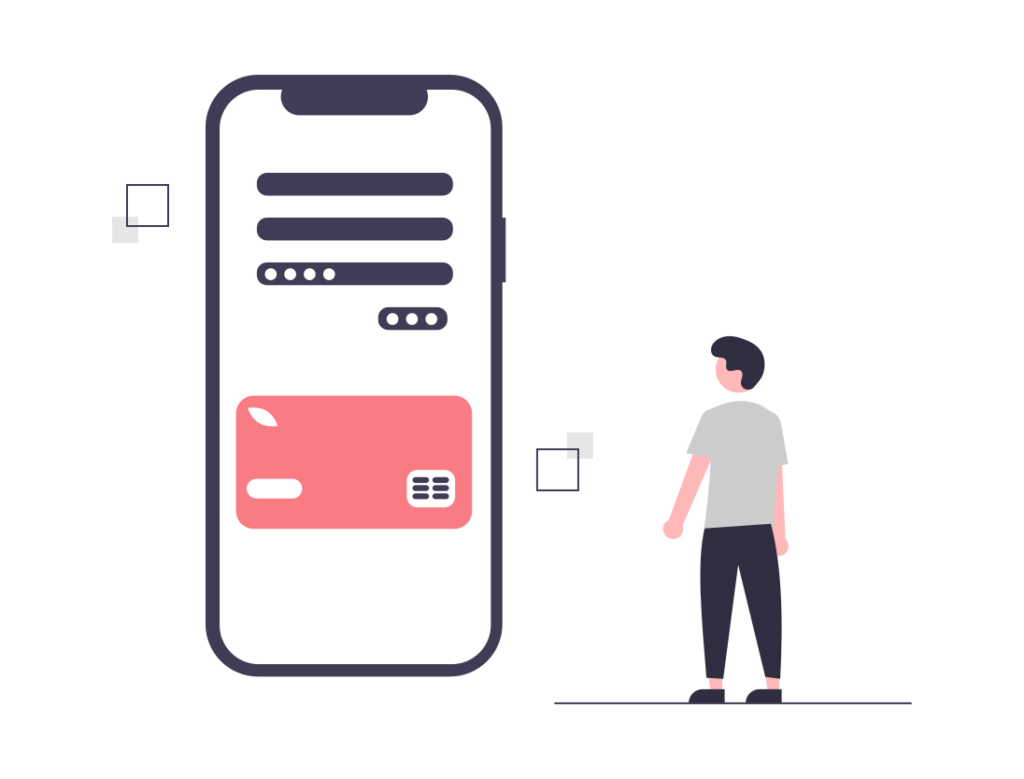 Guests pay securely from their phone, when they're ready to.
Reduce the low-value and time consuming steps in your service. Whether it's punching in orders, splitting bills or passing around a payment terminal – these are all steps that can be avoided.
Contactless order and pay has been proven to improve table turn time by 15 minutes.
Plus, you'll see guests are leaving your restaurant happier. One of the reasons being that they're not waiting to pay.
The impacts of waiting in hospitality are well documented. For example:
70% of diners would be less likely to return to a restaurant if they've experienced long wait times.
Diners tend to overestimate wait times by 36%, adding a multiplying effect.
Learn more about waiting, and it's impact on the guest experience here.
A fully paid order is reflected on the Order Management System, and alerts staff that the table is ready to flip.
Improve your guest experience & bottom line.
Book a Demo Today