Trusted Takeout by Ontario's best restaurants
Why restaurants love OrderUp
Customer service that cares.
Complete control: Menus, ETA's & Data.
Take control of your takeout
We're tired of seeing third party marketplaces charge unnecessary and often predatory fees to independent restaurants.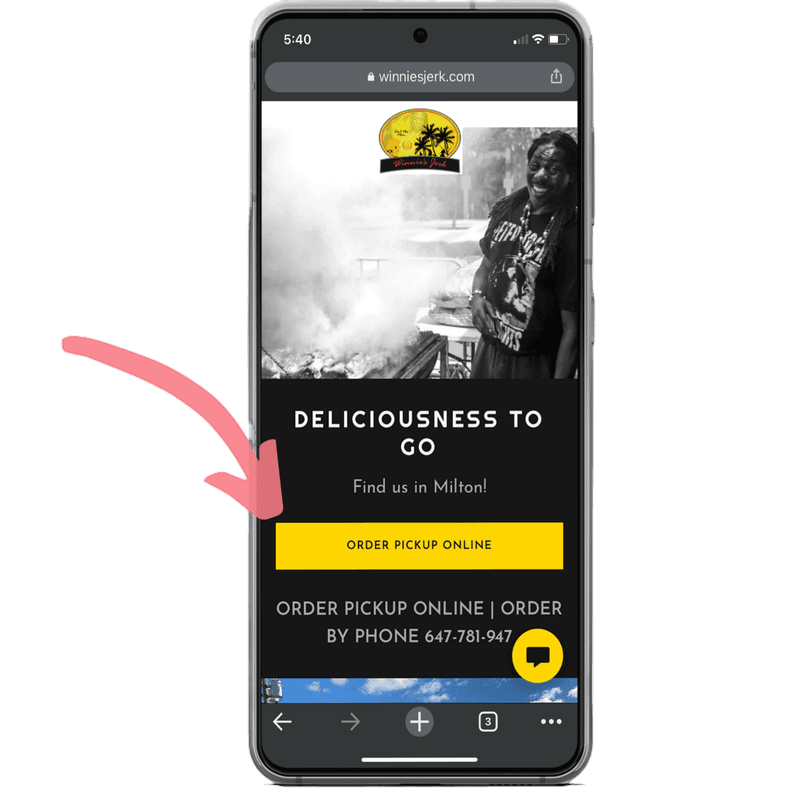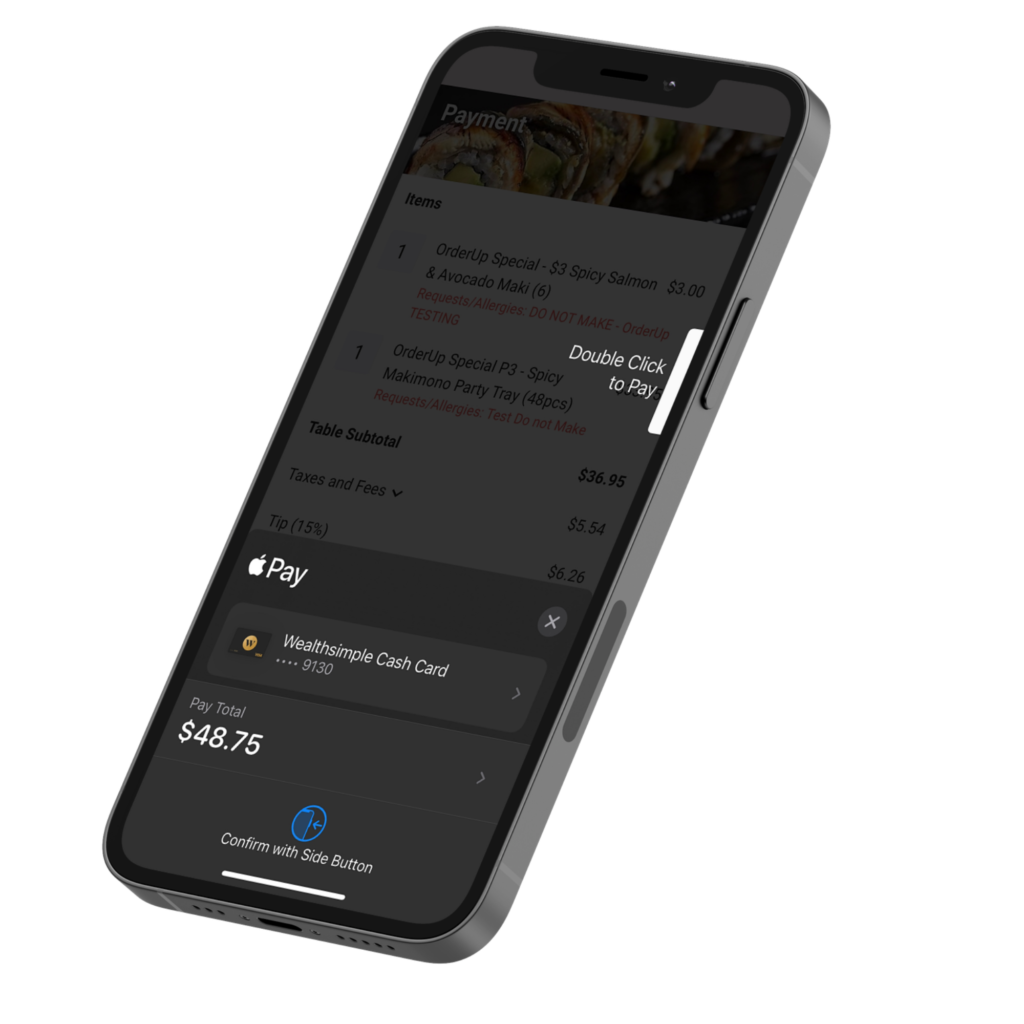 How do we charge no fees?
We're able to offer our platform for free to restaurants by adding a small service charge to the customers bill. This typically represents 1-2% of order the order total, not including tip. 
What we see:
OrderUp also helps restaurants with marketing, website design and email marketing.
Cut through the noise of third-party marketplaces.
Convert your visitors and followers, without paying the fees.
own your online ordering.
Accept orders from your website, social media...and anywhere you exist online.
Zero commission fees. EVER
One menu that updates everywhere in real time. Socials, website… wherever else!
78% of consumers prefer to order directly from restaurants. Not through third party apps
67% of consumers — and 72% of millennials — say they're committed to supporting small businesses more than they did pre-pandemic
Nearly half (45%) of consumers say that they have ordered from a restaurant after viewing their social media
A pizza chain saw an 18% increase in order size when customers ordered online vs. over the phone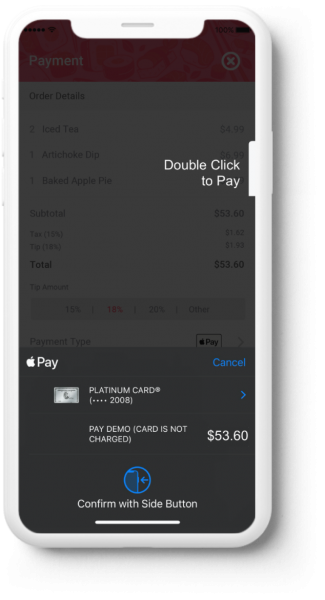 Benefits of using OrderUp's Online Ordering
Change Menus In Real Time
86' items in real time with OrderUp's inventory control feature. You have full control over your menu, times and specials.
Save Time Fulfilling Orders
Remove the time consuming payment and pickup process from your takeout operations.
Build an email marketing list
By allowing guests to opt-in to receive promotions that keep them coming back. We've seen a 7% opt in rate.
Increase Average Basket Size
Guests spend more when they order from their mobile devices. Extra & suggested add ons drive bill size.
Our menus are designed for smartphones. Today, 53% of Millennials want to use mobile devices to augment their experiences
By using your OrderUp menu on your websites or social media, you can ensure your potential diners are seeing the most up to date menu & offers.