Contactless ordering
for restaurants
Fast, simple digital menu ordering & payment
for on-premise dining.
Using OrderUp's QR Code Menus, diners can order and pay from their phone. Freeing up staff to focus on quality guest interactions, increasing bill size & turning tables in less time.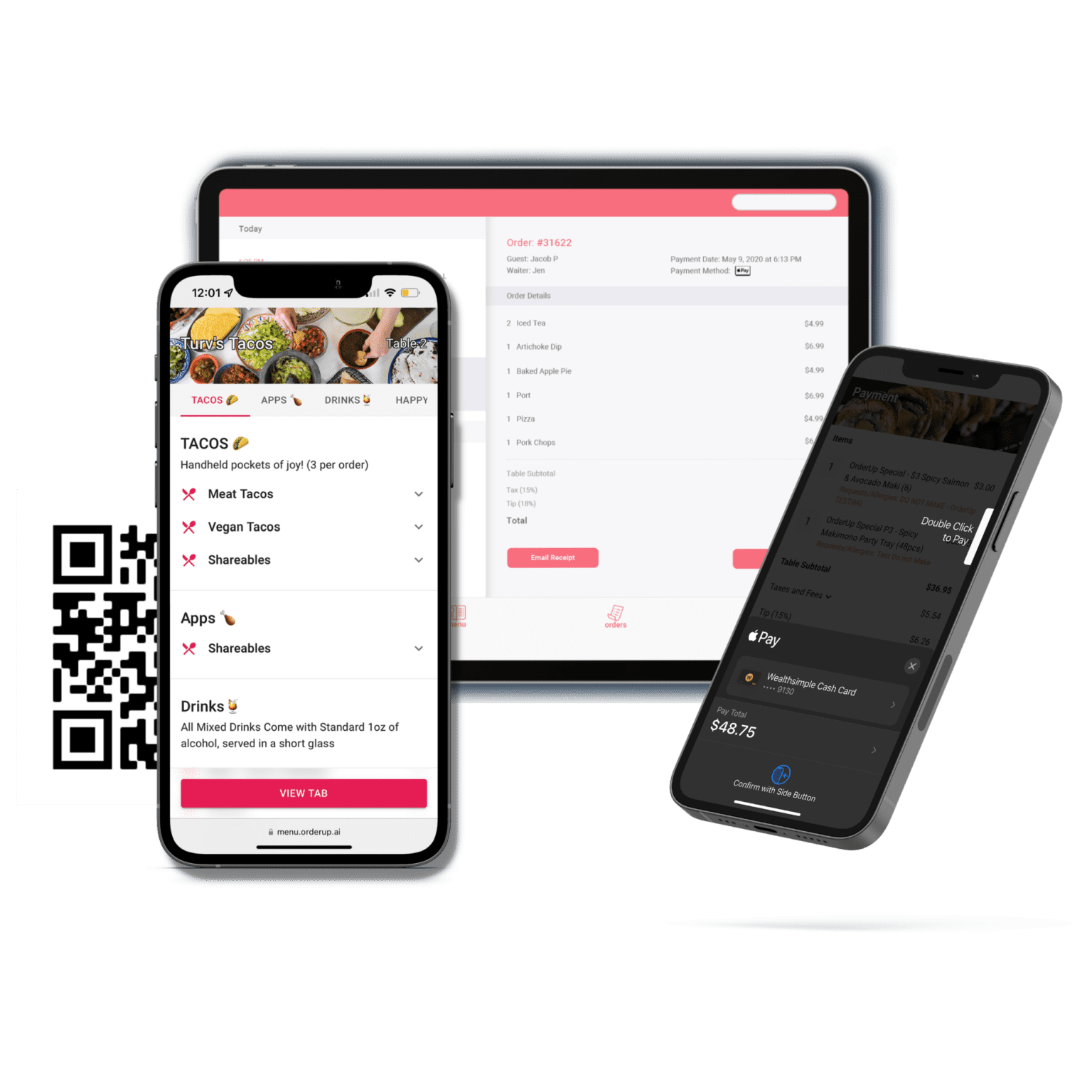 Commission-free technology to help you operate efficiently
How does contactless table service ordering work?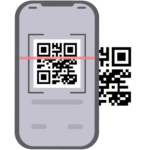 QR Code Menu

Guests simply scan a personalized QR Code, and are brought to a mobile-friendly version of your menu. The menu is completely customizable in real-time.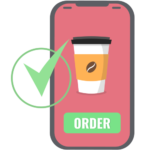 Contactless Ordering

Customers browse your menu, they choose food, drinks and other add-ons. Once the order is placed, it gets sent directly to the bar and kitchen to start prepping.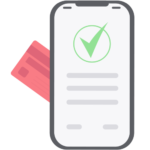 Contactless Payment

Diners settle up and pay the bill and tip directly from their smartphone. No waiting for a terminal ever again! We accept all major credit cards, Apple and Google Pay.
Free up staff to focus on great hospitality
Empower your servers to focus less on transactional tasks like punching in orders, and closing out cheques, and more on engaging with guests and adding value. This creates a more fulfilling experience for both guests, and staff. 
Guests are able to order multiple times throughout a meal, without having to flag down a server. No more waiting for a payment terminal to pay a bill.
 A study showed that 73% of diners agree that interactive restaurant technology such as paying or splitting the bill from their phone improves their guest experience
Diners spend more from their mobile device.
Mobile or QR code ordering and payments have proven to increase sales by up to 35%! This is mainly due to strategic suggested add-ons or modifiers, and a shift in consumer behaviour. With a QR code table-service system you: 
Have complete control over your menu, suggested pairings & add-ons. 

Can test different pricing strategies, menus, and item placements. 

Encourage guests to opt for higher margin food and alcohol. (make that drink a double!)
No one likes waiting for the bill.
Reduce the low-value and time consuming steps in your service. Whether it's punching in orders, splitting bills or passing around a payment terminal – these are all steps that can be avoided. 
Contactless order and pay has been proven to improve table turn time by 15 minutes.
Interested in learning more? 
Please select your restaurants' type of service below