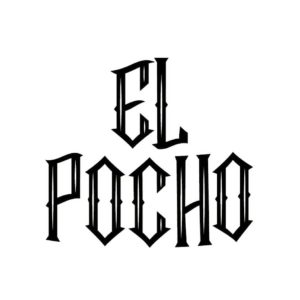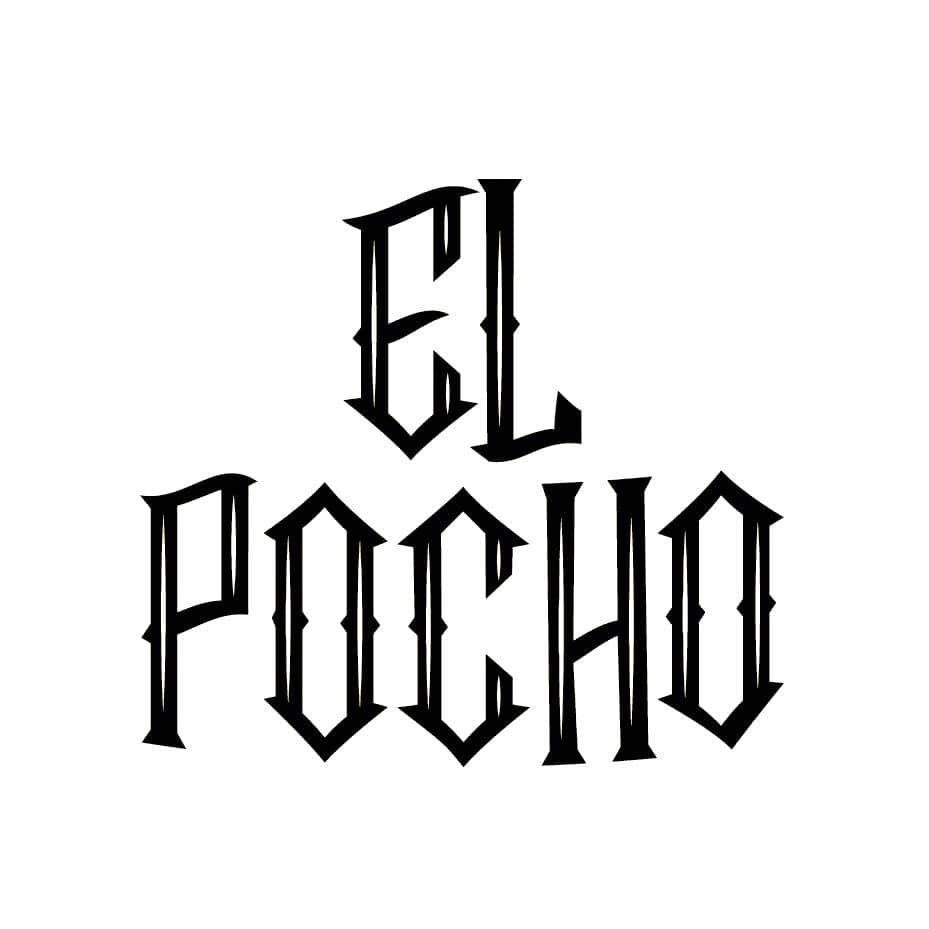 This menu is provided by OrderUp, a local Toronto company that supports restaurants with free digital menus, ordering and payments.
Unfortunately, we're experiencing some technical difficulties at the moment. 
As a result, here is the "backup" menu for our friends at El Pocho. We apologize for the sub-par menu quality. and overall menu-browsing experience on this page. Thank you for understanding.
– The OrderUp team.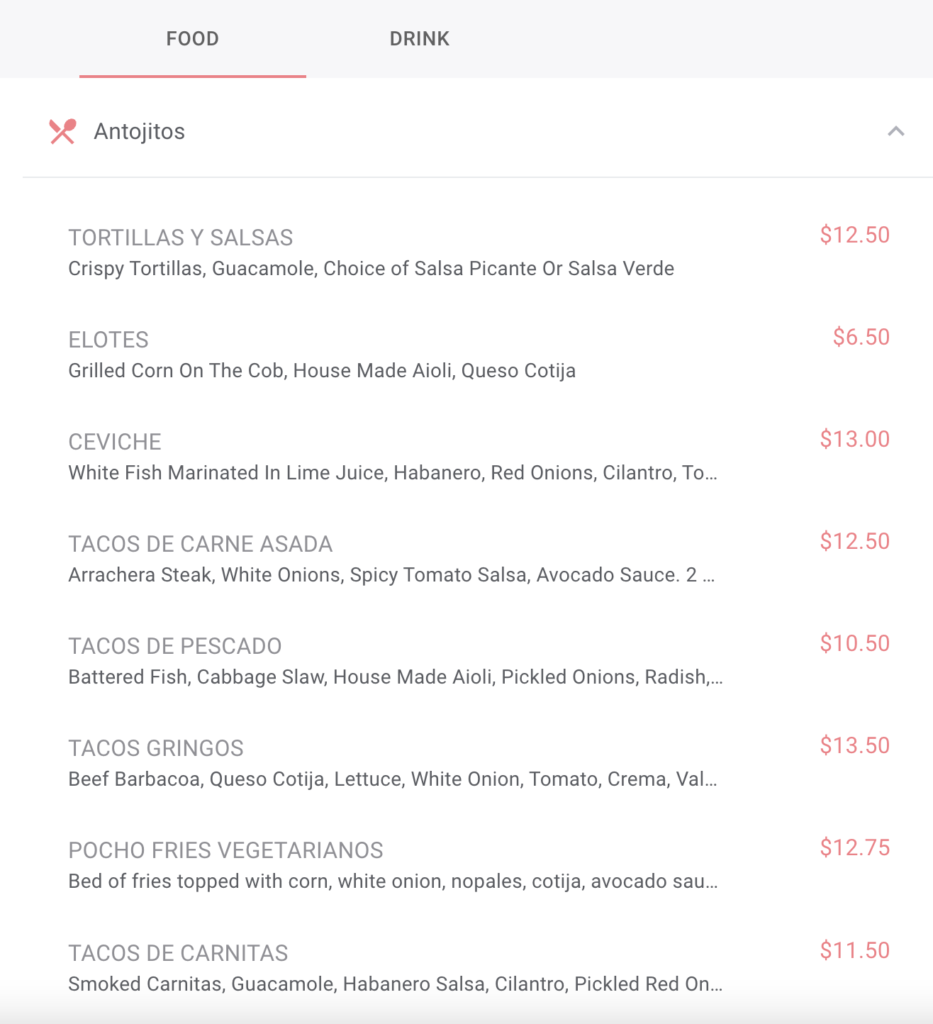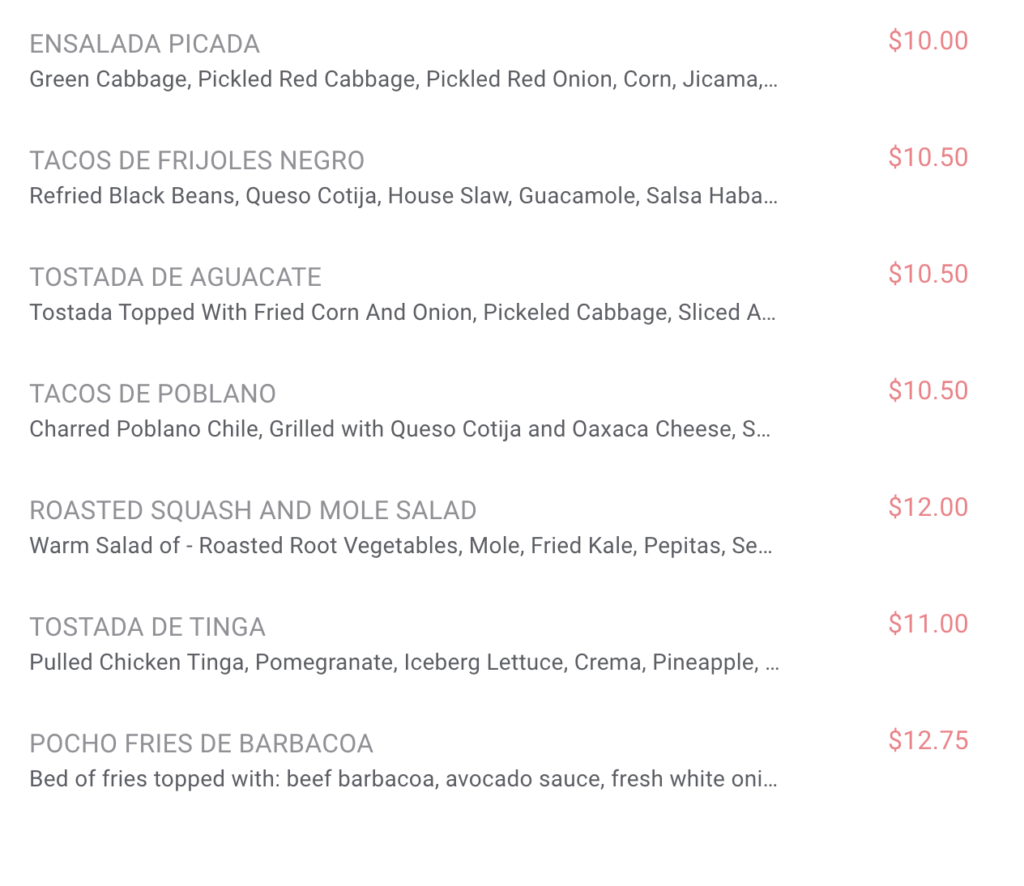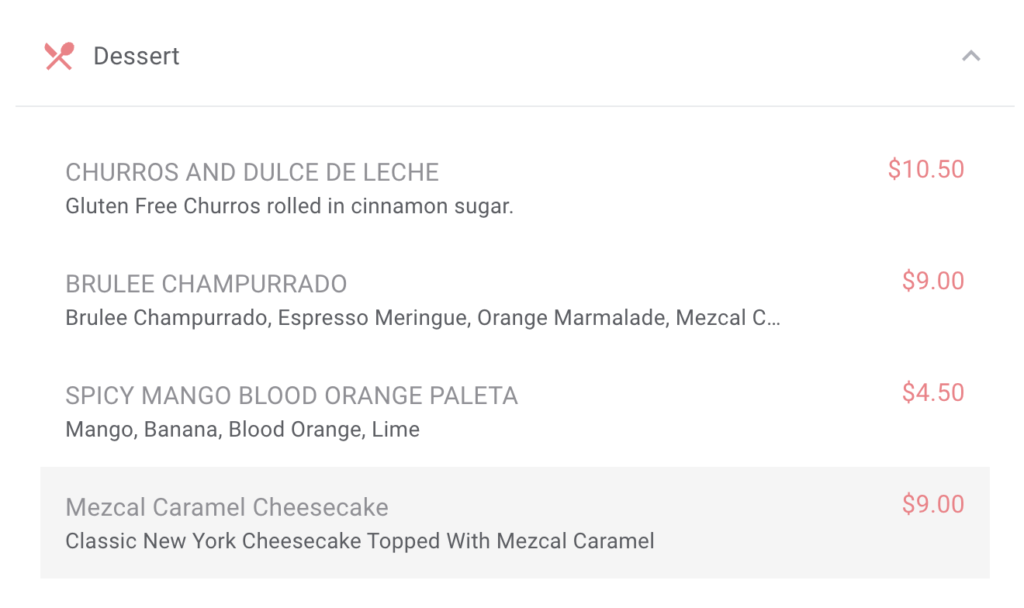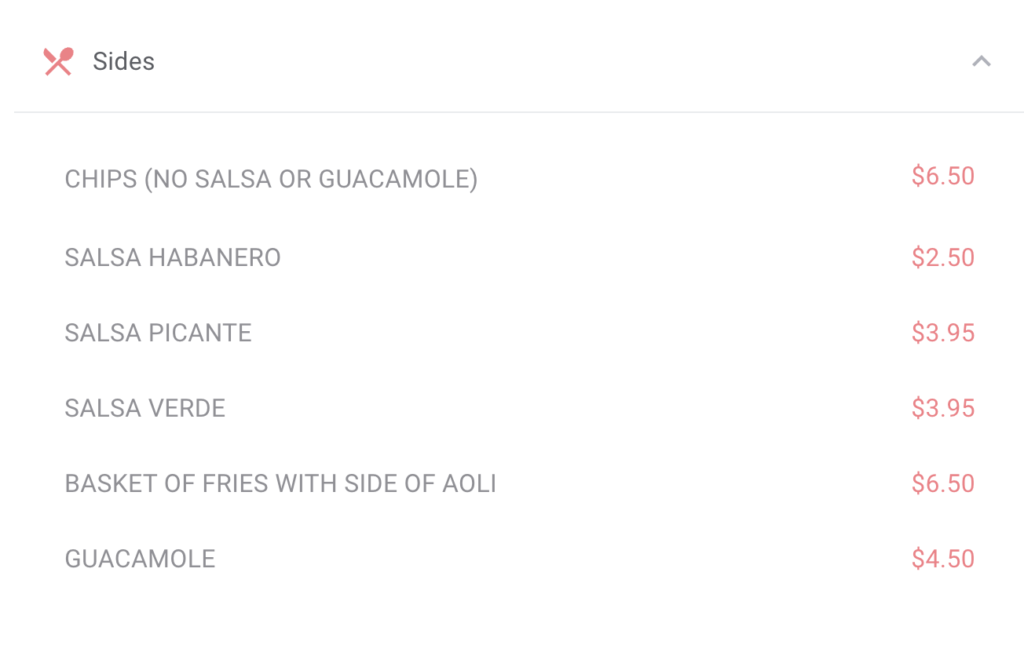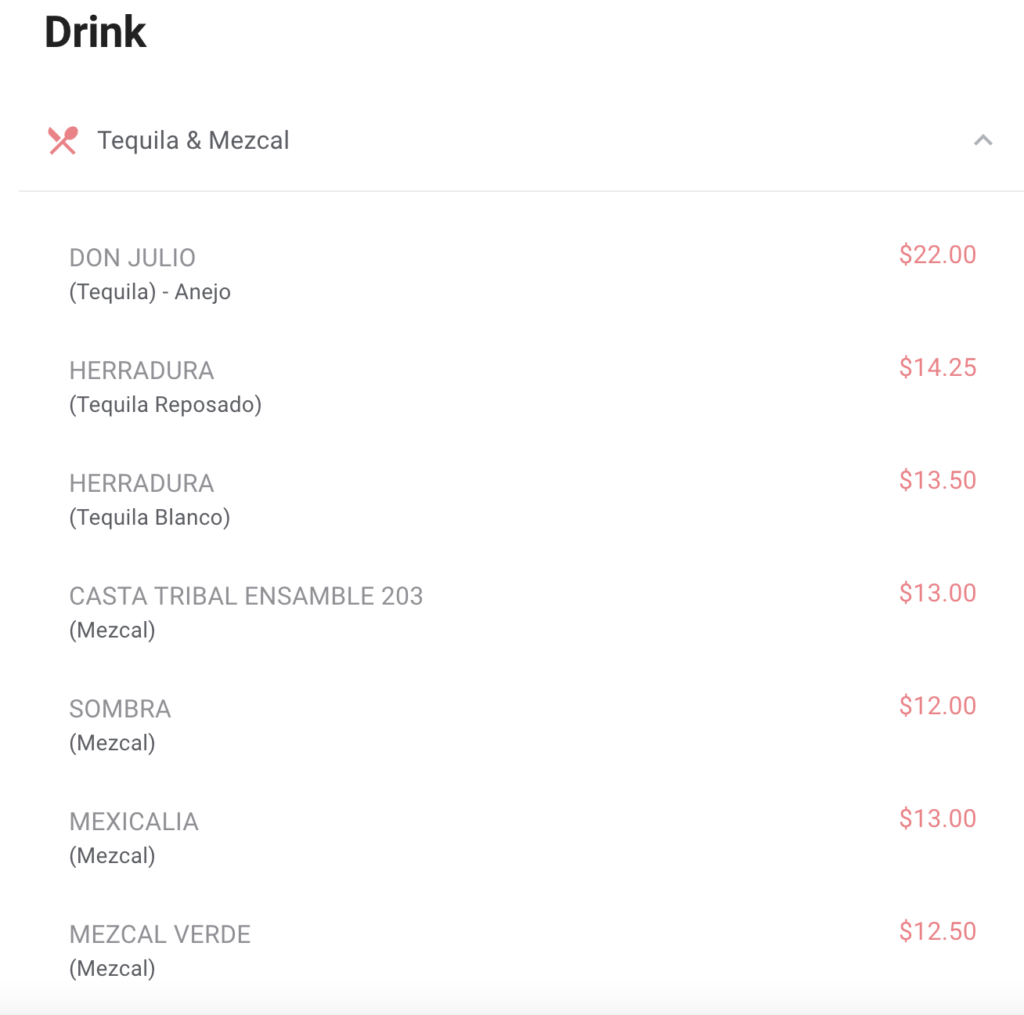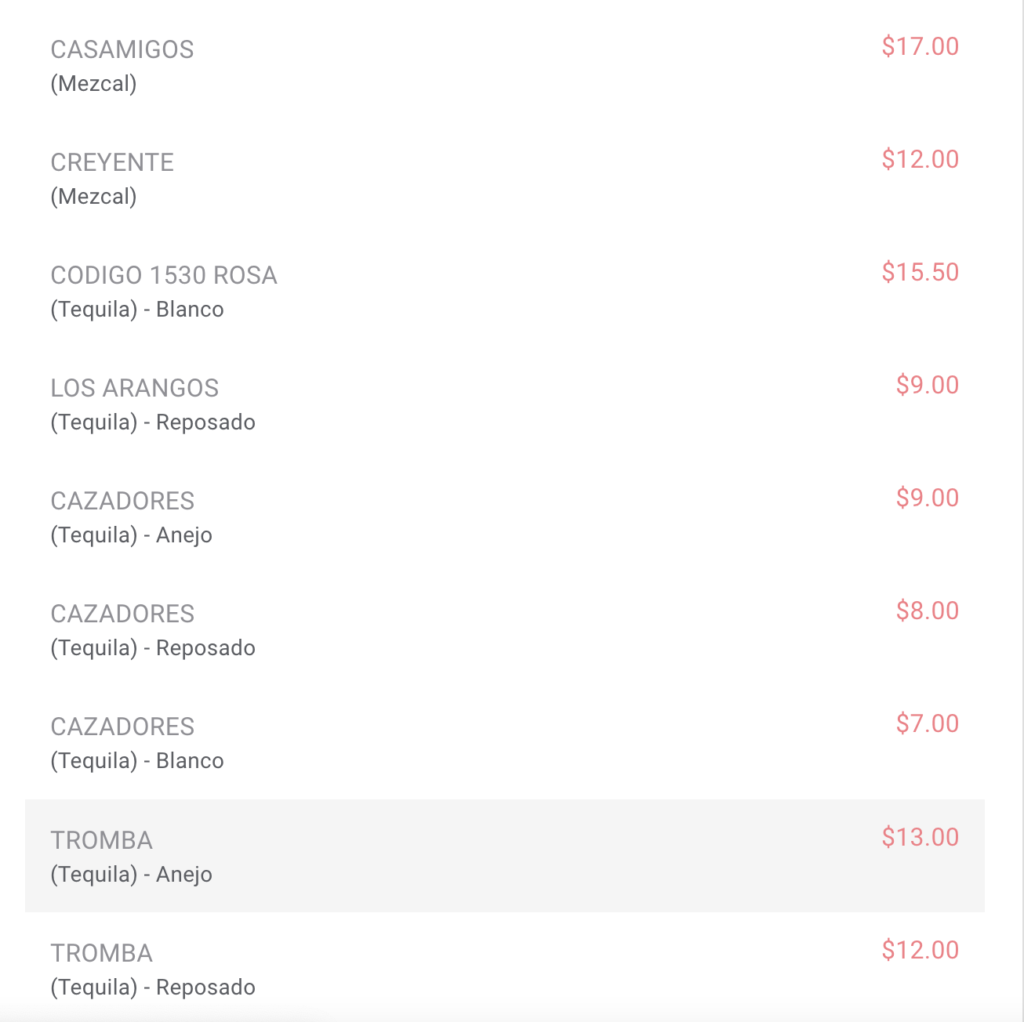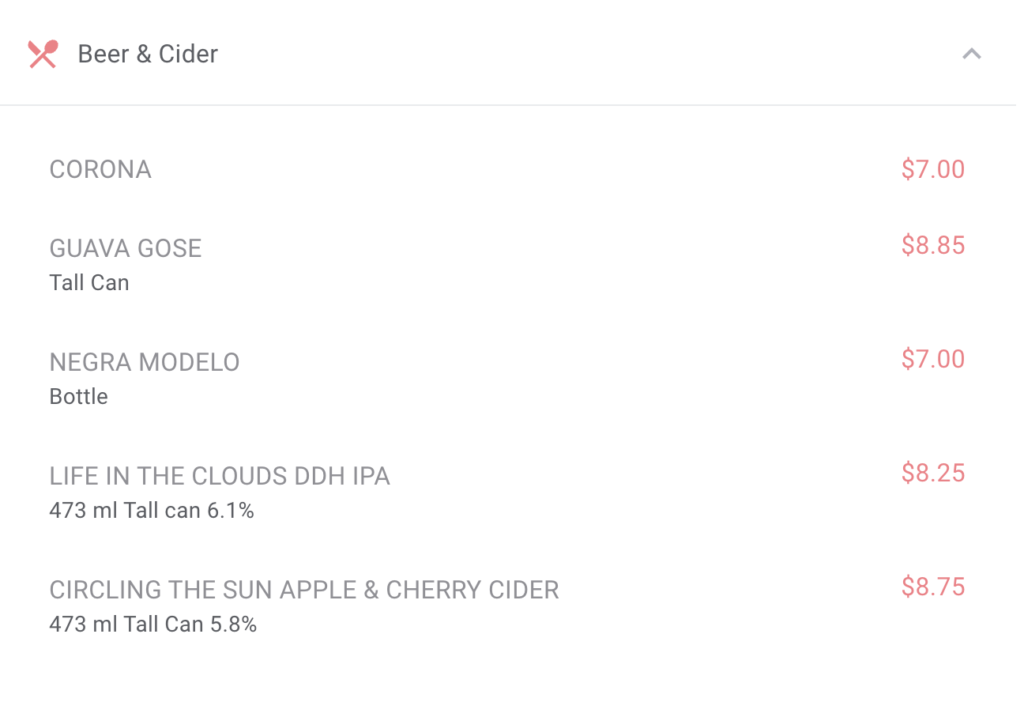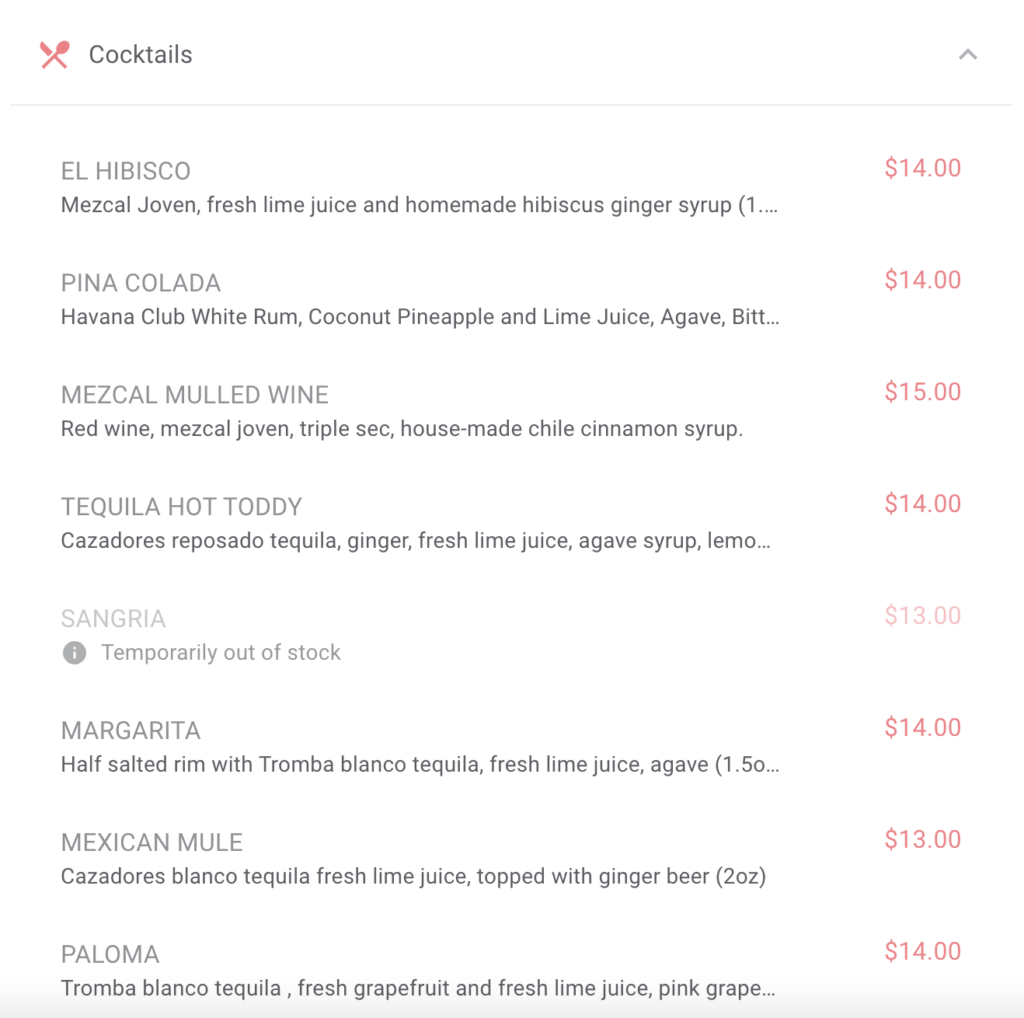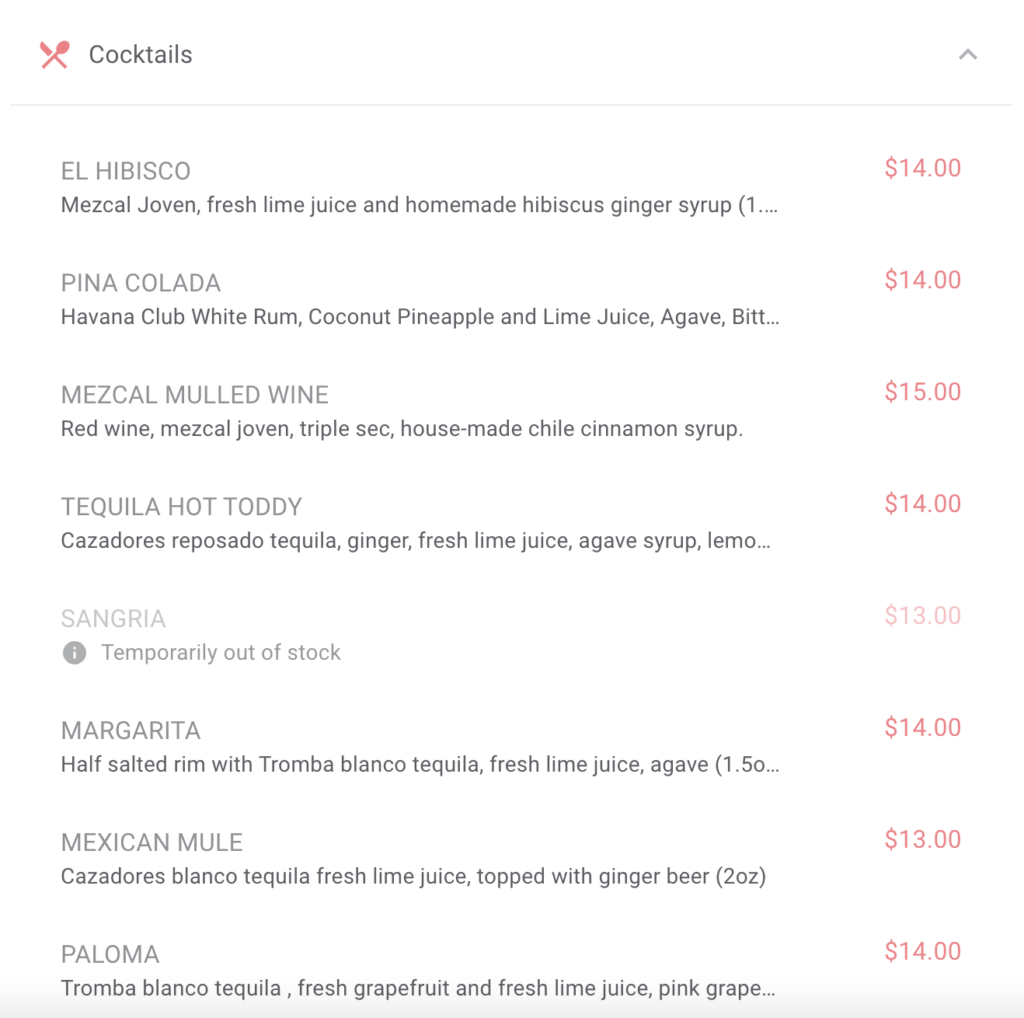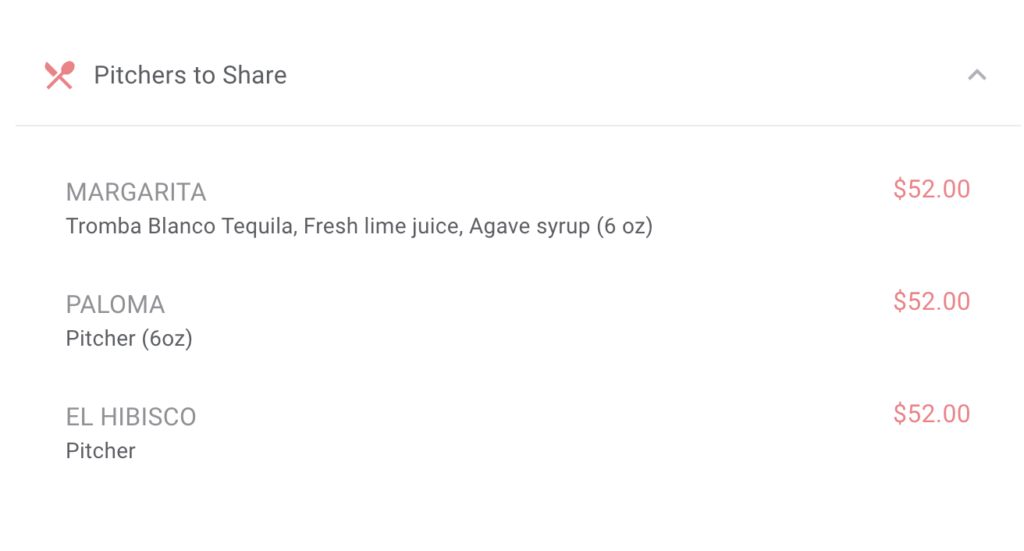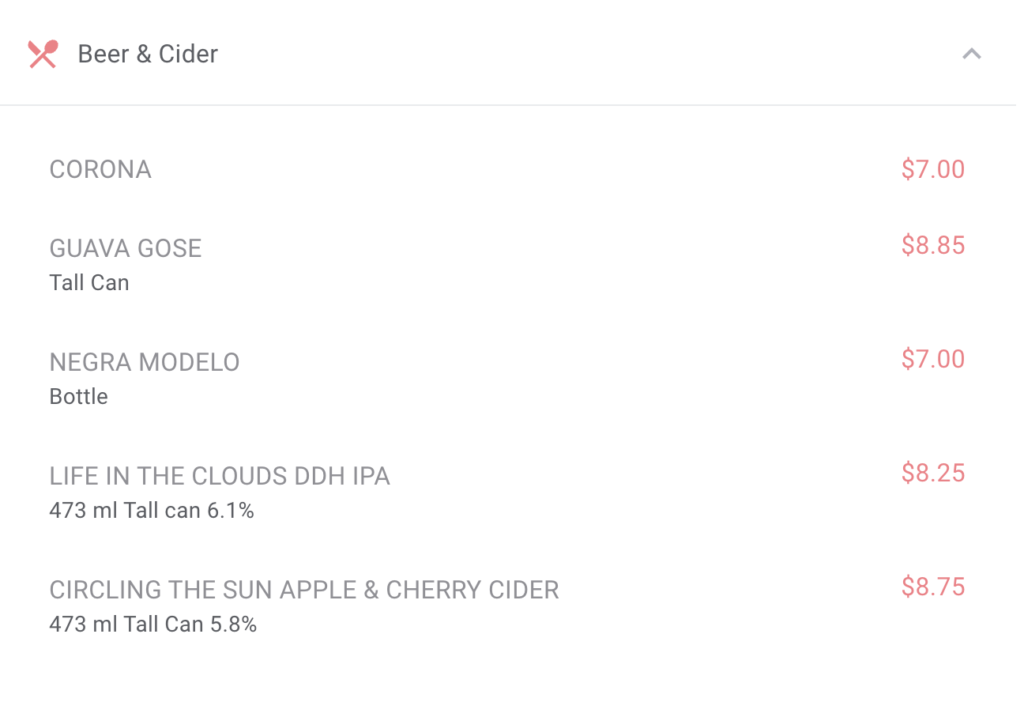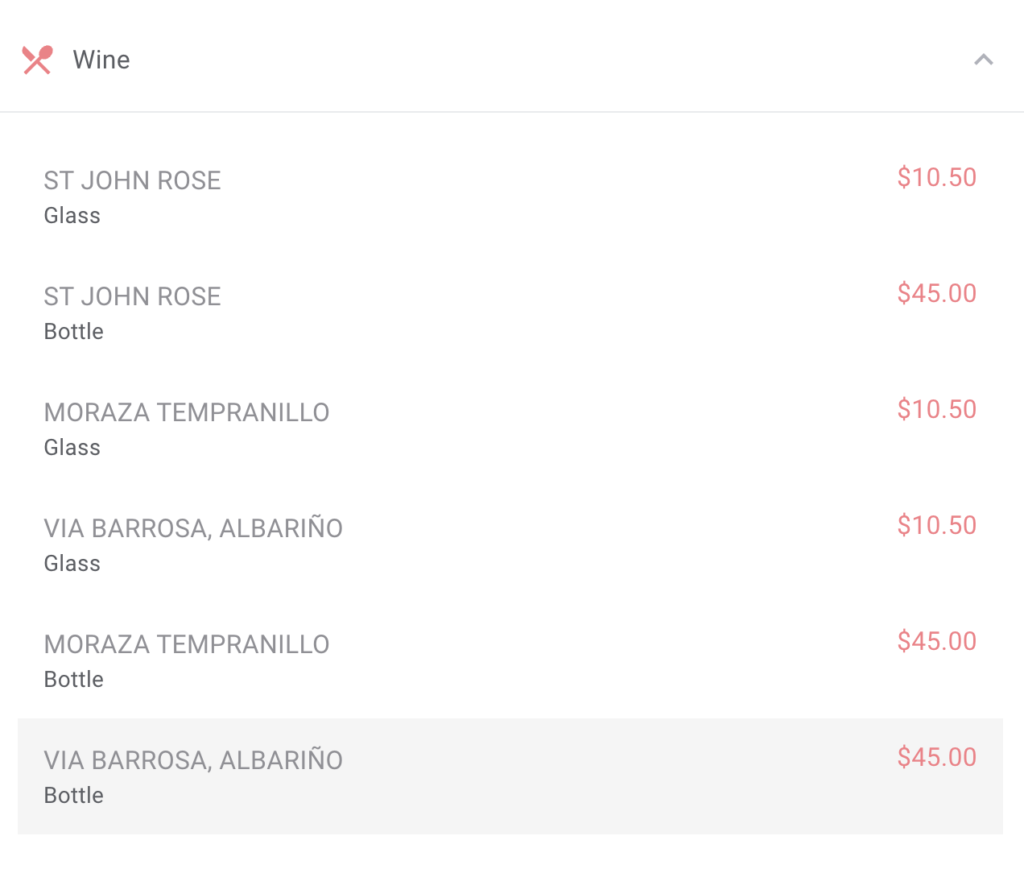 El Pocho Antojitos Bar
Hours: 4:30PM – 11:00PM Tuesday – Sunday
Address: 2 Follis Avenue, Toronto